Listentoyoutube dot online - Is it Safe and Legal?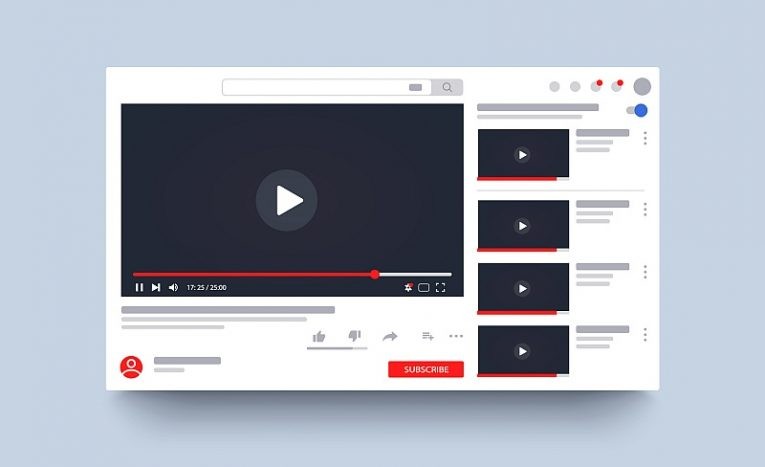 Listentoyoutube dot online is a website that allows visitors to paste Youtube links into its interface and then download the respective video, either as an mp4 video file or as an mp3 sound file.
If you are wondering whether it is legal to use a similar service, the short answer is, no. Youtube's terms of service prohibit the downloading or conversion of content hosted on Youtube's servers.
When it comes to how safe the website is, the situation is not particularly pretty either. Listentoyoutube dot online uses questionable advertising and will first display a pop-up ad when you first try to use its conversion or search box.
Similar websites that overstep some lines and are neither malicious pages nor completely legitimate services, tend to use advertising networks with questionable sources. A lot of the ads you will see on similar sites would lead to online gambling pages, but some might redirect to pages that contain browser hijackers and other similar potentially unwanted applications.
Browser hijackers will generally not harm your system directly but will still make changes in your browser without your consent and may collect search queries and other information from the user's machine without notifying them about this.
As a general rule of thumb, you should immediately close any pop-up or new tab advertising pages and any page which you did not specifically click to navigate to. There is a significant probability that those pages will contain either intrusive ads or worse - potentially unwanted programs or other more dangerous malware.
You might feel safe if you use a reliable ad blocker, but your best bet is to simply steer clear of similar sites.