1stkissmanga dot com Ads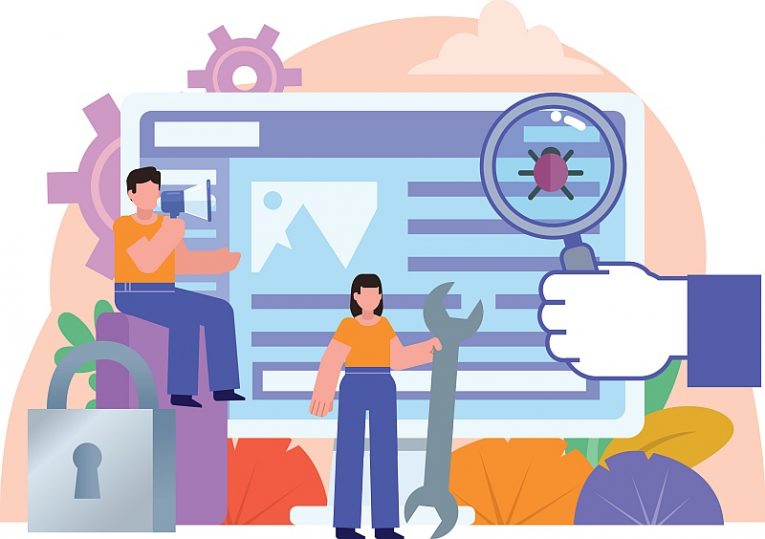 1stkissmanga dot com is the domain name associated with a website that hosts free, scanned versions of Asian-language comics and visual novels, effectively distributing them illegally and infringing on the authors' and publishers' copyright. In addition to this, the website also employs unsafe, rogue advertising networks that serve ads that may lead the user to potentially dangerous websites.
If you suddenly start seeing unsolicited ad pop-ups and windows appearing out of thin air, this may be related to visiting 1stkissmanga dot com or clicking on any advertisements served up on the website. Chances are, you have a potentially unwanted program on your system, most likely a browser hijacker that can display those ad pop-ups and windows.
Unsafe ads served on websites similar to 1stkissmanga may lead to pages that can quietly install similar potentially unwanted programs on your system, including browser hijackers.
While most potentially unwanted programs of this kind will swap out your browser's search engine and home page, some may also have components similar to adware. This means you may start seeing advertising injected directly into pages that had none before.
The issue with this is twofold - the ads both impair your browsing experience and slow down your connection, and also may lead to potentially unsafe pages served up by rogue advertising networks. Visiting those may lead to further, more dangerous malware infections and should be avoided at all costs.
Potentially unwanted programs or PUPs can also track your browsing habits, including search queries and browsing history. The harvested data is commonly sold to advertisers and this is all done without the user's knowledge or consent. Keeping a reliable, up-to-date anti-malware suite on your system and using an ad blocker is a good way to minimize your exposure to similar rogue ads and avoiding any potentially dangerous contact with them altogether.