Laptop Speakers Not Working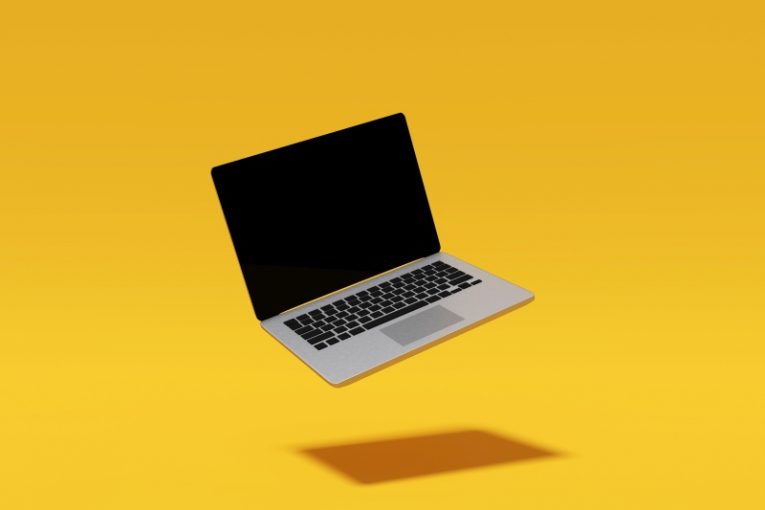 Hardware and software and driver-related issues are just as likely to crop up on a laptop computer as they are on a desktop PC. Certain components even tend to cause more issues on portable computers than their equivalents in desktops.
Speakers not working properly is one such very common problem, that may have a variety of causes. This article will give you a few ideas you can try if you are having sound playback issues with your laptop's speakers.
Run a Sound Test
First of all, try running the build-in Windows sound test. To do that, open your start menu, type in "Control panel" and click the app's icon. In the control panel window, click on Sound. This may be under the Hardware and Sound category if you are using the control panel's grouped view.
In the new popup window, right click the device that corresponds to your speakers, it should usually be the default device with a green circle and a check mark. Click Test and listen for sound. Windows should play a very brief jingle, first from your left speaker, then your right.
If you don't get any sound here, it's time to move on to reinstalling drivers.
Do a Clean Driver Install
In most cases, Windows will have a default audio card driver package it can deploy and perform a fresh install even if you do not provide a specific driver package downloaded from your OEM's website. To flush the old driver, right click your start menu, then choose Device Manager.
In the device manager window, expand the category titled Sound, Video and Game Controllers. Right click your sound device in the expanded view and choose Uninstall device. Next, reboot your computer.
Windows should automatically detect that there is a sound device that has no driver in your system next time it boots up and should perform a clean driver installation, deploying a default, highly compatible generic audio driver.
In most cases this will take care of the issue. However, if you still have issues with your speakers and cannot get any sound from them, it might be time to get the laptop checked by a qualified hardware support technician. There are a number of hardware-related issues which may be causing sound problems and those are beyond the scope of this article.