Is Zippyshare.com Safe?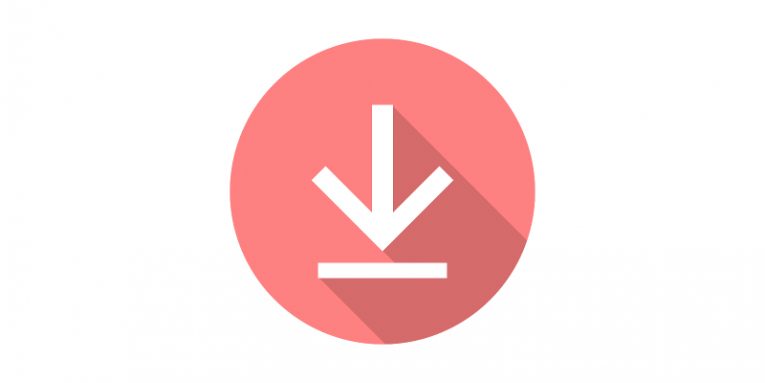 Zippyshare.com is a file-hosting and sharing service that you could use to quickly share files with friends. However, it is not a secret that the service also hosts tons of pirated content – software activators, cracks, music, videos, TV series, and even whole sports events. In fact, the majority of the users of Zippyshare.com end up at the page because they were trying to discover pirated content to download.
We cannot describe Zippyshare.com as a safe website, because the content on it is not filtered manually. Anyone can upload files and share t hem with other people. This makes it an excellent choice for uploading malware, under the disguise of a crack for the latest game, or a pirated version of a long-awaited movie. Needless to say, it is not safe to download files from Zippyshare.com, especially if you are looking for pirated content.
Apart from the non-verified file uploads, Zippyshare.com also tends to show plenty of ads and pop-ups that are rarely reliable. Websites associated with pirated content have a terrible reputation, and Zippyshare.com is not an exception. Reputable advertisers do not consider Zippyshare.com safe, and this is why they may refuse to work with it. This leaves the page's administrators with no alternative but to monetize their traffic through the use of low-quality advertising networks that may often promote fraudulent content, scams, etc. Downloading files from Zippyshare.com is not advisable. If you decide to do this, you should make sure that you have sufficient antivirus protection on your device. It is best to avoid using this website altogether, as visiting it greatly increases your chances of encountering malware and scams. The only condition under which Zippyshare.com is safe to use is if you want to share files with friends you trust 100%.