Is Moviesnation Safe?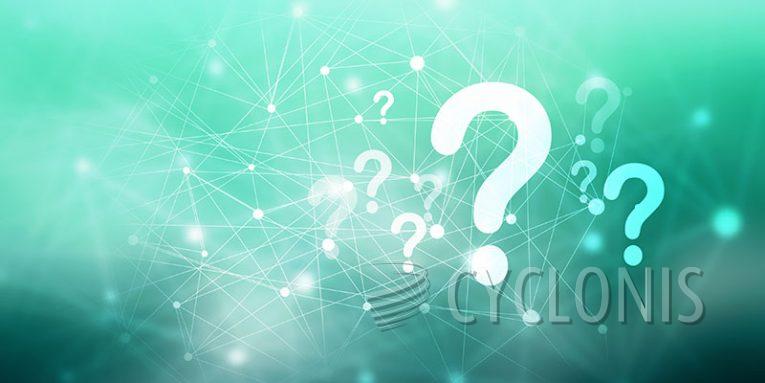 Moviesnation is an illegal service, which hosts pirated content such as movies, TV series, and even anime series. Since the website deals with pirated content, its creators have made sure to make it accessible through multiple domains. This is a common measure to ensure that the site is still reachable if one of the domains gets taken down because of a copyright notice. Moviesnation is accessible at Moviesnation.net, Moviesnation.org, Moviesnation.co, and other domains.
Is Moviesnation Safe?
Most users who end up at this website immediately wonder whether it is safe or not. It is a well-known fact that pirated content is a breeding ground for dangerous malware, and Moviesnation might not be an exception. This website's advertisements are very intrusive and deceptive, and you may see dozens of them when trying to play a movie. The ads show up as pop-ups, alerts, and redirects. Their contents may often promote scams, fake surveys, deceptive prize raffles, and even fake software and services.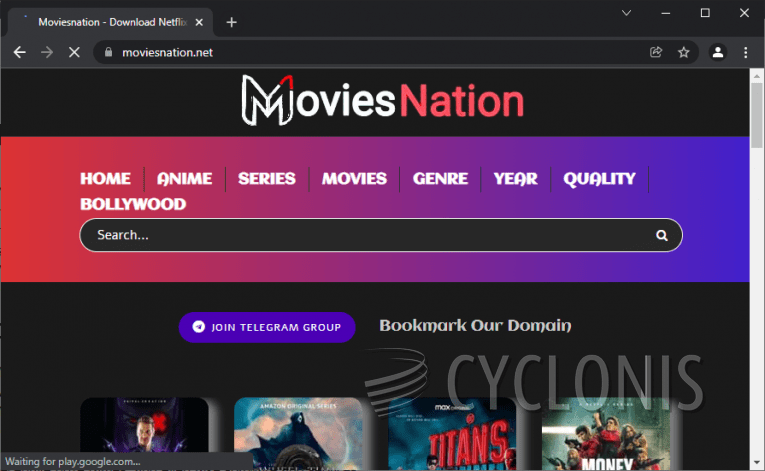 The Moviesnation advertisements will often show up even through ad-blocking software, so there is no way to stay away from them. While the site itself can be considered safe, it will certainly expose you to tons of misleading and potentially dangerous content through its advertisements. If you decide to still use Moviesnation despite this, then you should remember not to click on any ads and pop-ups under any circumstances.