Is Moviesjoy Safe?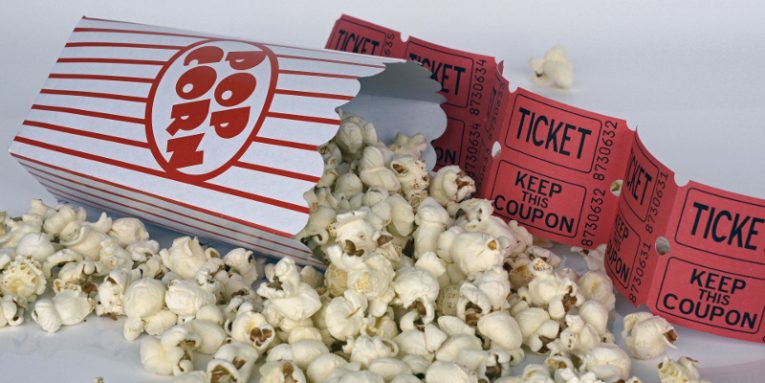 Moviesjoy is a website that promises to provide users with the ability to stream their favorite movies and TV shows free of charge. However, we should add that this is not a legitimate streaming platform – it hosts pirated content, and viewing it is illegal in most countries. Another concern about Moviesjoy is that it monetizes its traffic by co-operating with low-quality advertising networks that may often push shady content to visitors.
Is Moviesjoy Safe?
The Moviesjoy ads may often contain misleading information, and they may sometimes try to promote dodgy products, services, or pages. While the page is not malicious, you should not accept to download any software it offers – sometimes its ads may tell you to download a specific codec back or video player for the best experience. The software the Moviesjoy ads promote is, in reality, a Potentially Unwanted Program (PUP) that is likely to give you a headache instead of enhancing your experience.
We advise our readers not to rely on Moviesjoy for their media viewing needs, because they are likely to encounter dodgy content due to this website's ads and redirects. Furthermore, the Moviesjoy streams are not reliable, and they may often come with poor quality. It is best to stick to trustworthy video streaming services that are paid, but are guaranteed to serve you well, without exposing you to unwanted content. It is difficult to say whether Moviesjoy is safe or not. You are unlikely to encounter malware if you browse it in a safe manner, and avoid following any links it shows. WE would also suggest that you use an up-to-date antivirus tool if you opt to use this website – this is the best type of protection against malware.