Is HuraWatch Safe?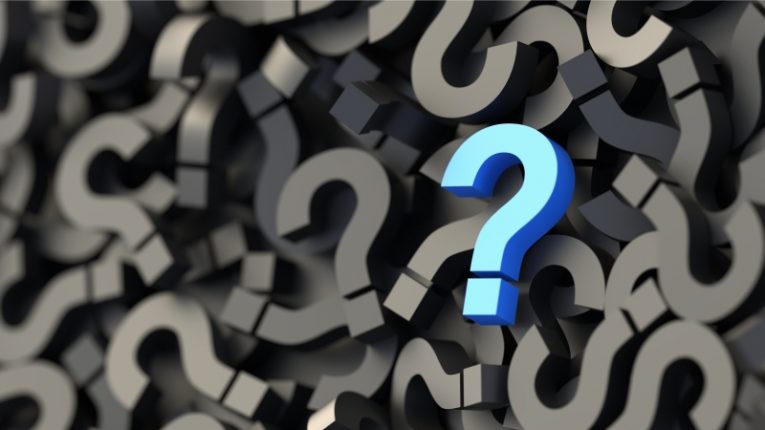 HuraWatch is an online media streaming services, which does not have the best reputation. And this is not a surprise considering the fact that it propagates pirated media, TV series, sports events, and other media. While it is possible to view streaming content there, you should know that there are some risks involved. The answer to 'Is HuraWatch Safe?' is that this site is not 100% safe to browse.
There are dozens of online threads by users who are wondering the same thing. While it may be tempted to watch online movies without paying a subscription fee, we assure you that using HuraWatch to do this is not a great idea. This site is hosted on multiple domains, and all information about their owner/registrant is hidden – this is the first red flag. In addition to this, the same HuraWatch website is accessible through multiple domains – Hurawatch.ru, Hurawatch.org, and Hurawatch.com. This is a common strategy that owners of piracy-oriented platforms use to have a backup variant in case their domains get taken down.
Is HuraWatch Safe? Only if you are Careful!
Many people share the opinion that using HuraWatch can be safe, as long as you remember never to download content from there. This is a very important thing to remember because sites like this one rely on ad revenue. HuraWatch does not work with reliable marketing networks. You will see low-quality ads, which may promote scams or other shady content. Avoid downloading anything related to HuraWatch and its ads. Also, make sure that your antivirus tool is active while browsing this page.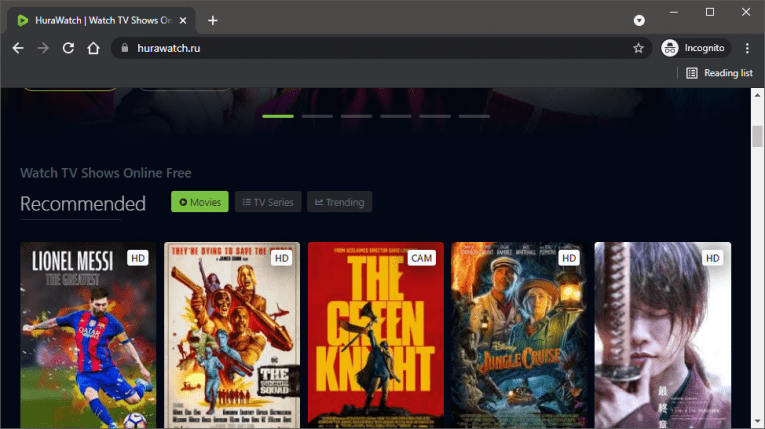 In conclusion, we would like to say that it does not matter whether HuraWatch is safe or not. You should avoid viewing pirated content like the one that users can access on HuraWatch. There are much safer alternatives, which do not rely on piracy. Similar services that you should avoid is Lookmovie.io.