Is Melomovie.com Safe?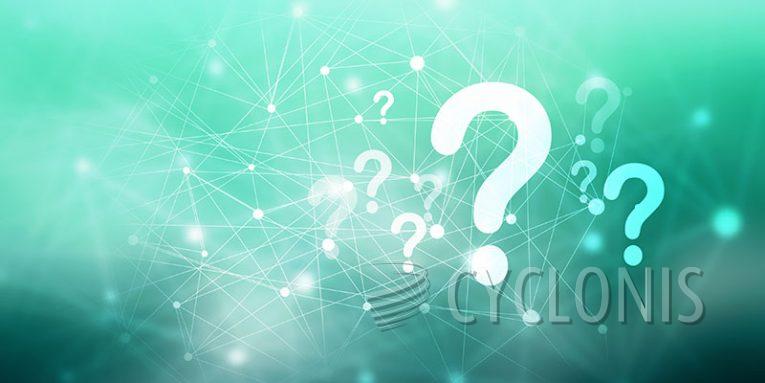 Melomovie.com is a Web page, which you might discover when looking for free movies and TV series to watch. Unfortunately, this is not the websites that you want to use for this purpose. It hosts pirated content exclusively, and interacting with this media is certainly not recommended. Melomovie.com might work with rogue advertising network to show dubious advertisements and pop-ups, which could take you to online scams and other fraudulent content.
The Unsafe Melomovie.com Advertisements
Illegal streaming services may often show fraudulent notifications, which tell users to perform certain actions. Since the page specializes in media playback, it might tell visitors to download a special player or set of codecs in order to access videos. We assure you that you cannot download any useful app from Melomovie.com – you are more likely to encounter Potentially Unwanted Programs (PUPs) and browser hijackers.
The reason why the Melomovie.com ads are unsafe is because no legitimate ad network would work with a site hosting pirated content. This automatically means that the administrators of the website need to resort to dodgy ad networks in order to monetize their traffic. The Melomovie.com service is not safe, and you should avoid it.
If you still decide to visit this service, you should only do it after enabling a reputable anti-malware tool on their device.