Is 4Anime Safe?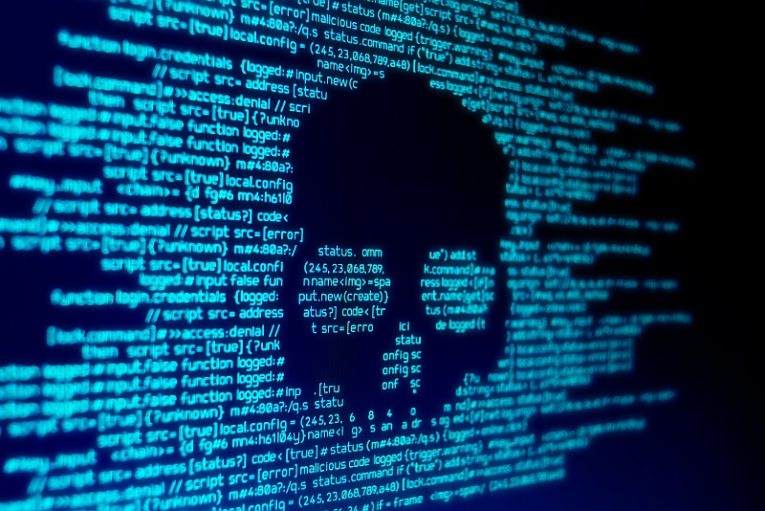 4Anime, as the name suggests, is a website dedicated to anime. However, it does not simply provide you with details, trailers and news – it offers a streaming service for all sorts of popular anime series. The catch is that the content it streams is pirated, meaning that it is technically illegal to watch it. While you will certainly not be prosecuted for watching anime on 4Anime, you should not forget that pirated services are a breeding ground for nasty malware, scams, and other dangerous content. But is 4Anime safe, despite all of these issues?
Many users who visited 4Anime report that their antivirus software suite immediately warned them about this visitation. This is not a surprise considering that 4Anime's administrators may monetize its content through intrusive ads and pop-ups, which may often contain low-quality pages and links. Needless to say, it is best to avoid interacting with the 4Anime ads and pop-ups.
Another thing worth noting is that 4Anime is hosted on a long list of domains – a common technique that administrators of pirated streaming services use to stay online in case one of their sites gets shut down. 4Anime is currently active on:
4anime.biz, 4anime.city, 4animes.org, 4anime.site, 4anime.cc, 4anime.ch, 4anime.ws, 4anime.best, and 4anime.to
How to Browse 4Anime Safely?
While using 4Anime to stream media is certainly not recommended, it is not dangerous to do it – as long as you know how to stay safe online. If you ever encounter 4Anime pop-ups asking you to install software or visit external links, then you should remember to ignore them. This might be the first step of a con meant to get you to download shady software or get you involved in a scam.