Is Keepvid.pro Safe?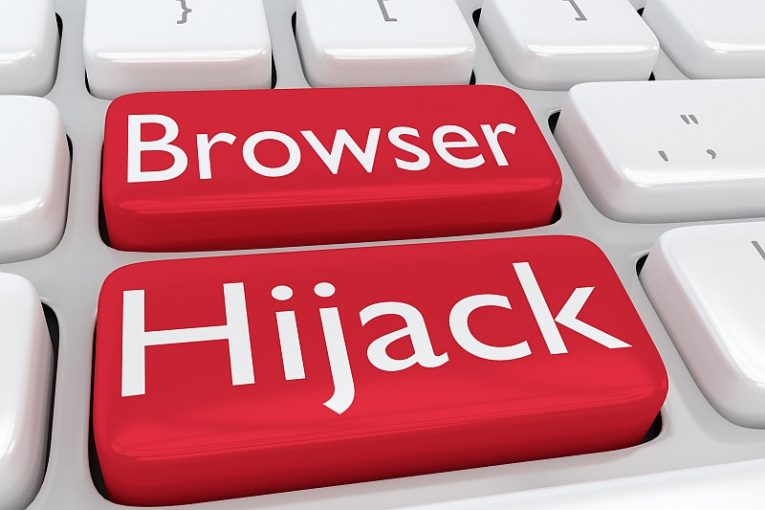 Keepvid.pro is a website, which you may come across while looking for a quick way to download videos from YouTube, Instagram, Twitter, or other popular streaming sites and social media networks. However, as soon as you open the page, your screen might be filled with advertisements, which certainly do not leave a good impression. This is because Keepvid.pro works with low-quality advertising networks, and its creators are focusing heavily on paid ads in order to profit from their project.
Typically, ads are not dangerous, but this might not be the case with Keepvid.pro. Its advertisements may often take you to scams, ask you to download shady files, and redirect you to all sorts of fraudulent pages. This will happen whenever you try to download a video through it. Despite all of these issues, it is important to note that Keepvid.pro does fulfill its promise – it will allow you to download videos from your favorite sites. However, be prepared to see plenty of intrusive ads, pop-ups, and redirects while trying to do this. Another video download site that uses similar tricks can be found at Is Savefrom.net Safe?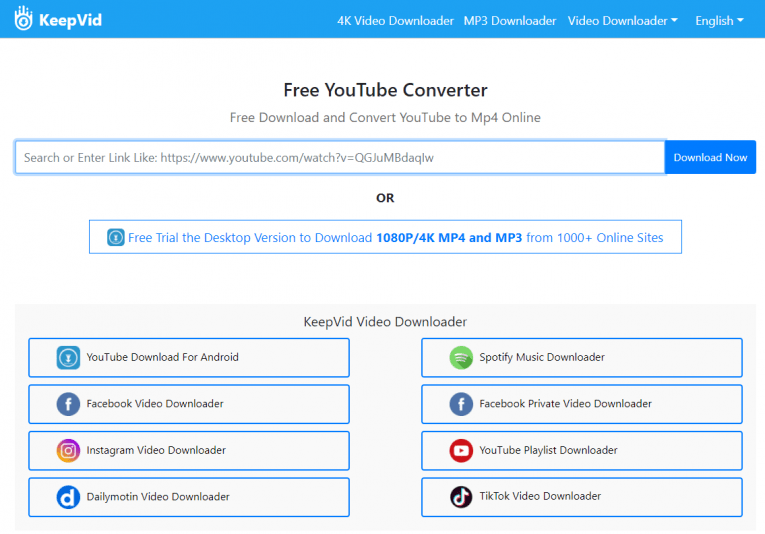 It is important to add that Keepvid.pro appears to now be promoting stand-alone video downloader and conversion apps. While these are not dangerous, they may introduce annoying changes to your Web browser or other unexpected side effects. We advise you to stay away from any software that Keepvid.pro promotes. But is Keepvid.pro safe? You can carry on using the service as long as you remember not to trust any of its ads, as well as not to click on the links it promotes.