Is Gogoanime.so Safe?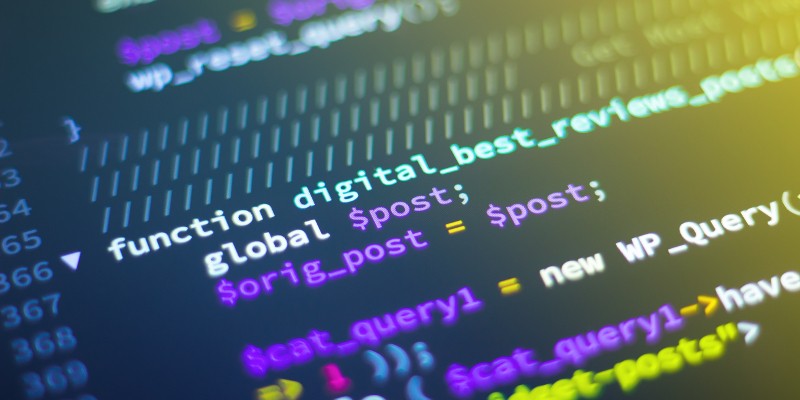 The Gogoanime.so website is a service, which you might come across while trying to find streaming content related to anime series. However, we would like to warn you that Gogoanime.so might not be a safe option when it comes to anime streams. The page claims to be a reliable service but, in reality, it hosts illegal streams and pirated content. Viewing this is not only illegal, but the pages hosting such content may often end up exposing you to suspicious or deceptive content.
Unfortunately, Gogoanime.so is not an exception when it comes to showing suspicious ads and links. The Gogoanime.so ads may often link to low-quality software and products, or show other misleading content. Of course, you will be safe if you remember not to interact with them. If you decide to stick to using Gogoanime.so for anime streaming, then we would suggest that you do not click on any of its links. Also, make sure to invest in reliable anti-malware protection to keep you safe.
Why is Gogoanime.so Not Safe?
Because of this website's association with pirated content, its owners cannot work with legitimate ad agencies. This is why they resort to co-operating with low-quality advertising networks, which often end up promoting low-quality links, products, and services. The same applies to other websites that host pirated content – you should never click on the ads they bring to your attention. In addition to not clicking links and using antivirus protection, users who browse Gogoanime.so must also watch out for deceptive prompts. Never fall for alerts saying that you need to download a specific codec pack, media player, or another app in order to view the Gogoanime.so content – you will end up downloading a suspicious application.