How to Deregister iMessage on iPhone/iPad/Mac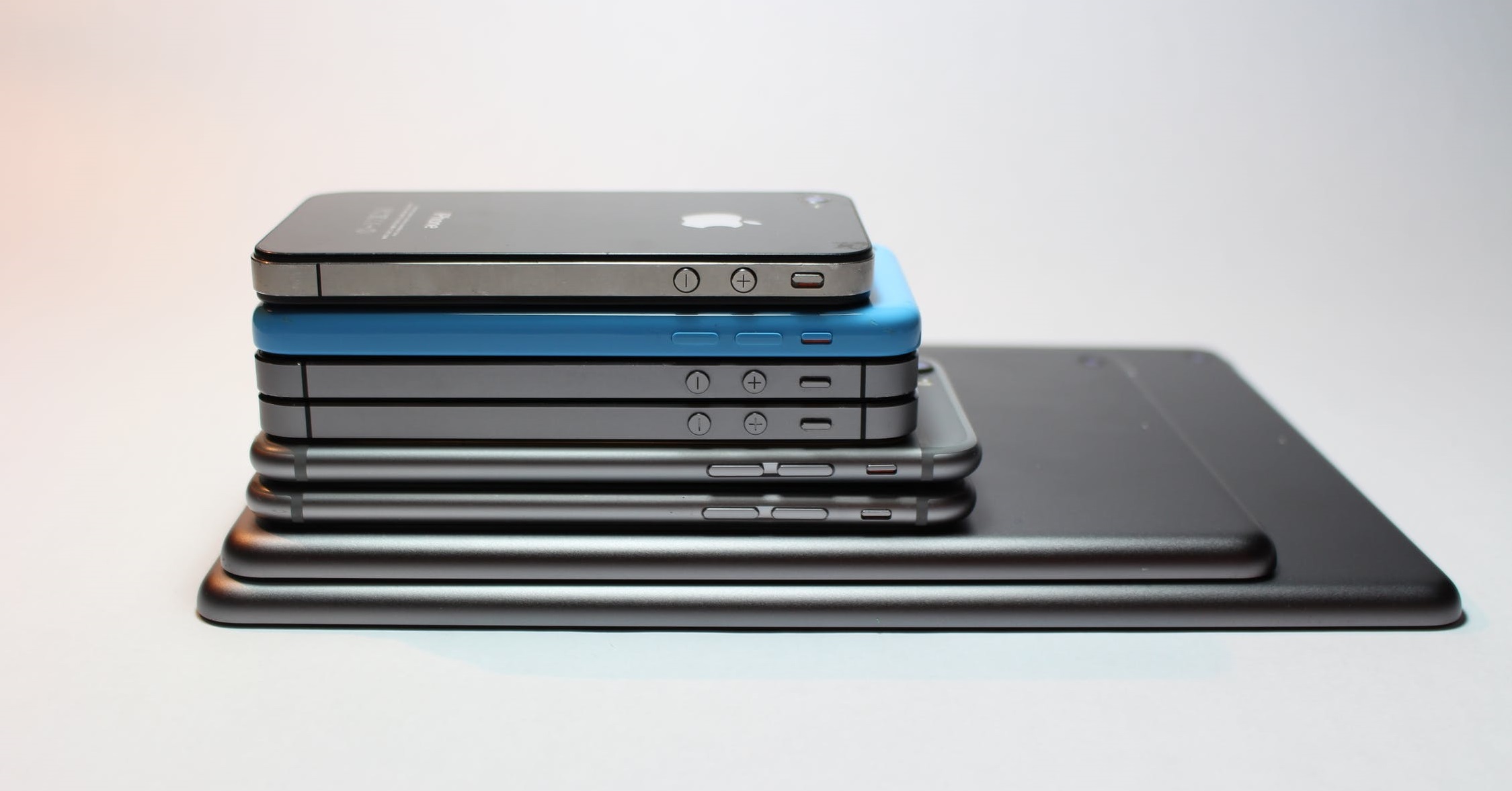 Are you having trouble with your text messages after switching from iOS to Android? You're not the only one. Fortunately, Apple has a web tool to deal with this issue. It allows users to remove their phone numbers from iMessage. Deregistering is necessary if you ever decide to switch from iOS to Android or some other OS. If you do not deregister your phone number from iMessage you could get the text message delivery issue that has affected other people, who have switched from iPhone to Android.
The problem is that some messages don't get delivered to you if you don't remove your phone number from iMessage. The most frustrating thing about this bug is that neither you nor the person sending the texts knows if the message got delivered or not. The problem has existed since Apple introduced iMessage back in 2011. The issue was documented and widely known. Apple's support forum had countless posts about the issue. One user even filed a lawsuit against the company.
For a long time, Apple didn't even acknowledge this issue so there wasn't much to do to fix it until they released this web tool.
Apple's tool offers two options for deregistering your number: the first is for those who still have their old iPhones, and the second is for those who do not.
How to deregister from iMessage if you still have your iPhone/iPad
The process is very simple. All you have to do is follow these steps:
Put your SIM card back into your iPhone.
Ensure that you're connected to the cellar data network.
Launch the Settings app on your iPhone.
Select Messages.
Toggle off iMessages.
This will disable iMessage, which will remove your phone number from the app.
How to deregister iMessage on your Mac computer
Launch your Mac's browser and navigate to Apple's Deregister iMessage page - https://selfsolve.apple.com/deregister-imessage/
Scroll down until you see the part that says "No longer have your iPhone?"
Enter your phone number in the appropriate field and press "Send Code".
Enter the confirmation code Apple sent you.