How to View Saved Wi-Fi Passwords on My iPhone?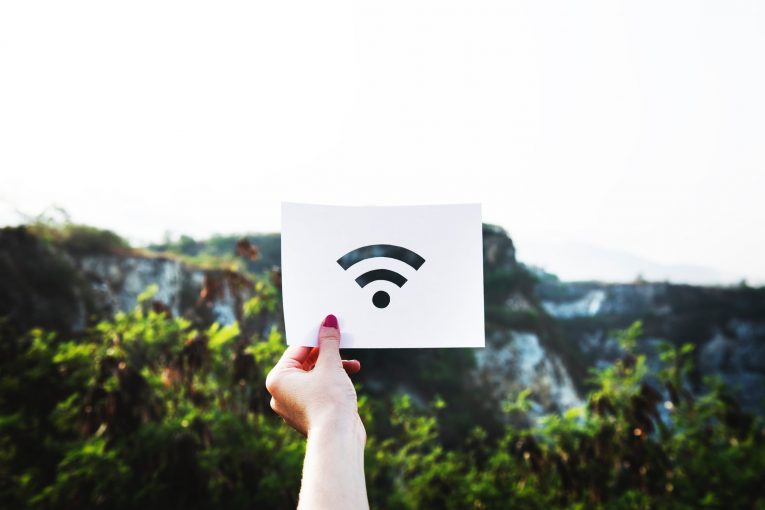 We all have Wi-Fi these days. It's just a necessity in the 21st century. And like every necessity we need to protect ours. Nobody wants their neighbor John and his two teenage daughters to leech off their Wi-Fi when their router goes on the fritz, right? So what do you do? You put in a password, of course. Hopefully something smarter than "password" or your name with the last two digits of your birth year. You can afford to type some ridiculous 25-character jumble of letters, numbers, and symbols, because you can save it on your iPhone or iPad and you won't have to remember it, right?
You can do that, but sometimes mistakes happen. Sometimes your mobile device might fail to connect to the Wi-Fi or maybe your phone will act up somehow, and you'll need to come up with a way to see the password. This article will help you with that.
How to find your Wi-Fi password on a jailbroken iPhone or iPad.
If you have access to a jailbroken iPhone, you can do all sorts of fun things with it, which are otherwise impossible. With the Cydia app, you can see saved Wi-Fi passwords, for example.
If you don't have the app, don't worry - it's free.
Download the Cydia app.
Install Cydia.
Hit the Home button.
Tap the Wi-Fi Password icon to open it, you'll see a full list of Wi-Fi names and passwords.
How to view Saved Wi-Fi passwords on iPhone without jailbreak.
Unfortunately, none of Apple's "legit" apps will allow you to find your Wi-Fi password, so you will need to find an alternative method following the steps below.
Go to Settings and click "Wi-Fi", you'll find the network's name there, tap on the info button and copy the router's IP address.
Now, open your Safari browser and paste the Router IP address you copied to enter the Router login page.
It should be possible to login with the router's default password, which you can find on the Internet based on your router model.
Reset your router's password from here.
How to find your iPhone Wi-Fi password with the Keychain app.
If your iPhone or your iPad is on the same network as your Mac, you can find the Wi-Fi password on your device with the help of the Keychain app on it.
Enter Applications ->Utilities ->Keychain Access.
Select "Password" in the left menu to find your Wi-Fi network.
You'll get a full list of info on the router, tick the checkbox next to the "Show password" option.
Type your administrator name and password, if prompted, then hit "Allow".
The Wi-Fi password should be visible now.