How to View and Remove Devices Linked to Your Apple ID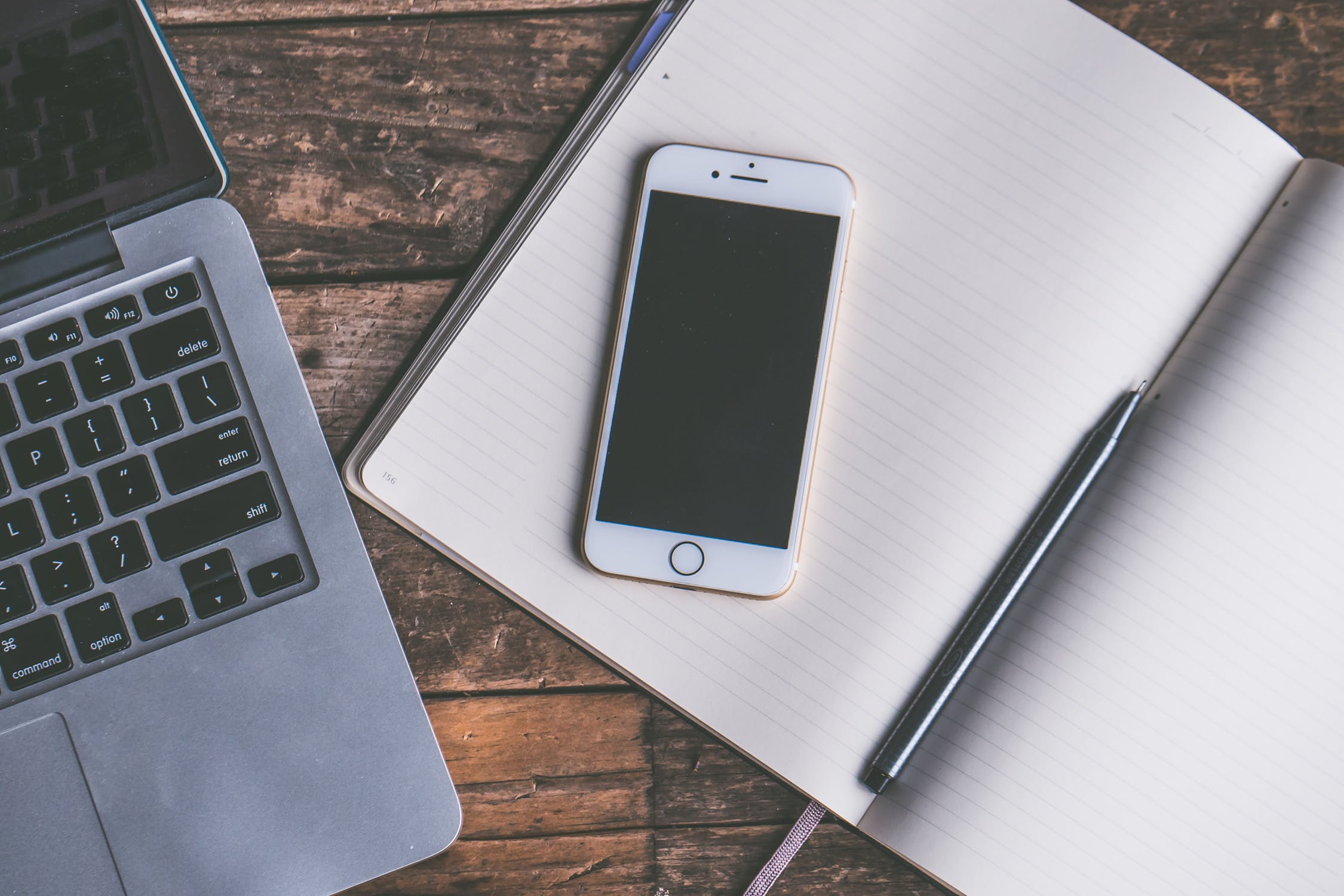 There's a new feature in iOS 10.3, you can use to view or remove every device connected to your Apple account right from your iPhone whenever you want. Also, you can check the status of their Find My Phone and iCloud backup functions, check device data like the model, version, and serial number. You can even see and remove Apple Pay cards on the connected device. All of this information is collected in a single place, which makes it very convenient to manage the group of Apple devices connected to your account.
How to view and remove devices from the menu
To access the feature, you must launch the Settings app on any iOS device as long as it's signed in to your Apple account. The new layout of the Settings app placed the menu you're looking for right at the front. Just click on the profile link at the top of the screen to open up the Apple ID menu.
Next, you'll need to scroll to the bottom of the Apple ID menu and to find all of the devices linked to your Apple account, including all iOS devices, Apple TVs, Apple Watches, and authorized computers. Authorized computers are any Windows or macOS machines you have signed into either iTunes or the iCloud accounts with.
Within the menu, you can find all kinds of data about the device, such as the status of the Find My iPhone or iPad function, and the status of the iCloud backup.
On top of that, you can also see the model number of the device, the iOS version number too, and the serial number of the device. That's quite convenient if you need to enter the serial number for a warranty claim, for example, but you don't have the device on hand. If your device has Apple Pay configured with an associated credit card, you can also remove individual cards with the new feature.
Last but not least, you can remove the device from your account with the "Remove From Account" link placed at the very bottom of the page. With a simple tap of your finger, you can remove any device from your account.