How to Use iCloud 'Find My iPhone' to Track a Lost/Stolen iPhone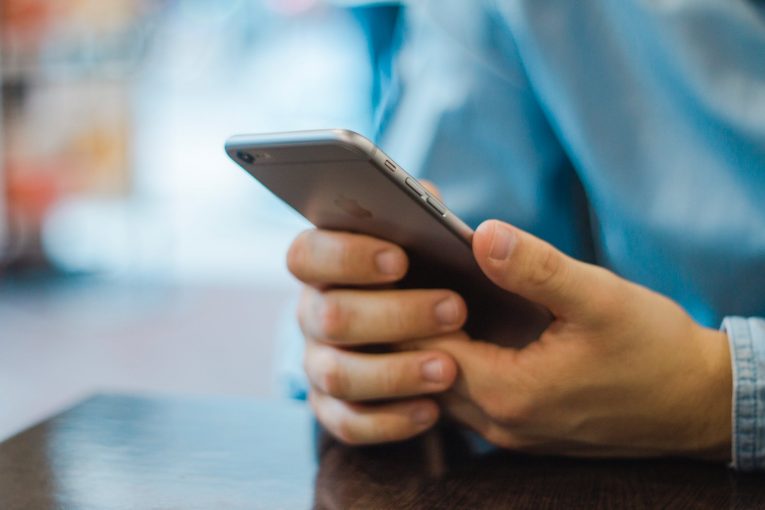 The purpose of this guy is to instruct you how to enable, configure, and use the Find My iPhone tool without iCloud to find your lost device. It can also be used to protect or delete your personal data on unrecoverable devices. You need to have an iCloud account linked to your Apple device to enable Find My iPhone. This app tracks your phone's GPS position at all times, logging the location to your personal iCloud account. Should you lose your iPhone, you can find its location from another device, lock the missing device, or delete your data from the device remotely to protect your privacy.
How to enable Find My iPhone
Like I said above, you need to be logged into your iCloud account. If you don't have one, you have to create one.
Enter the Settings app on your iPhone.
Select your name located at the top of the window, then tap "iCloud" from the menu.
Press on "Find My iPhone" located at the bottom of the screen.
Enable 'Find My iPhone" and "Send Last Location".
How to locate your lost device using Find My iPhone
Now that you have enabled Find My iPhone, you can track the last known location of your device from iCloud.com
Go to iCloud.com on any device or computer.
Sign in to your Apple ID account.
If you have enabled Two-Factor Authentication (2FA), but you can't receive the message, use your recovery key to log in. Hopefully, you saved this keychain when you first set up 2FA.
Tap on the "Find iPhone" icon.
Type in your password again when prompted.
If your iPhone is still on and connected to the network, the map will display a green pin at your iPhone's current location.
If your iPhone is not on or not connected to the network, the map will display a grey dot at its last known location instead. If the device cannot be detected, the last location will be shown for 24 hours. You can also get an email notification when your iPhone is turned on again.
How to erase all data on your iPhone remotely
Choose "Erase iPhone" from the options menu, and confirm when asked.
If you do confirm the choice expect to get these results:
A confirmation email will be sent to your Apple ID's email address, confirming you've ordered the deletion of your device's data. Apple Pay will be instantly disabled.
If your device is online, the deletion process will begin right away. If it's offline, the erasing will begin when the device is enabled again.
Your iPhone will be taken off from your Apple ID, disqualifying all Apple ID-related functions like iCloud.
If you do manage to recover your device after erasing it your data can be restored with a backup.
How to enable Lost Mode
Much like Erase iPhone Lost Mode can be enabled remotely. Unlike the previous option, it will not delete anything, but it will lock your iPhone and display a message on the screen. Here's how to enable it.
Choose "Lost Mode" from the options menu.
Enter a contact phone number to display on the lost phone as a message.
Then you must type the message, which will be displayed on the screen.
Then simply click Done and you're all set.