How to Unlock Your Mac Computer Using Apple Watch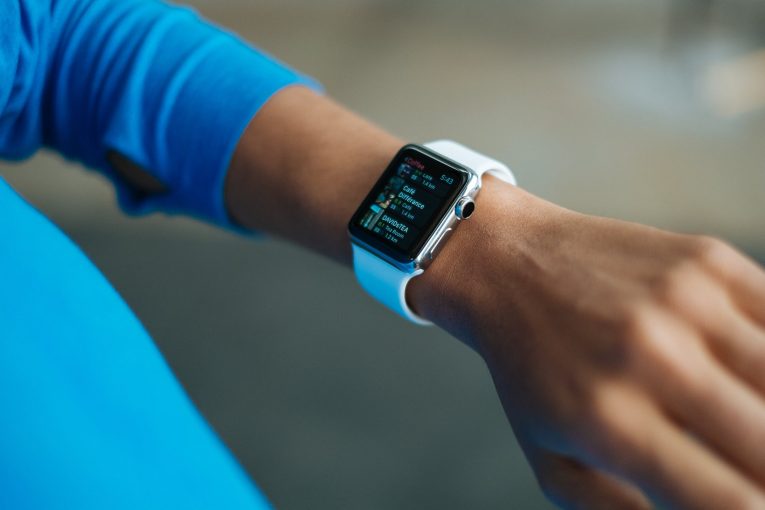 So you've made sure your Mac is secure with a long and complex password, but what if the password is hard to type or remember. Maybe you're ready to enter it each and every time you start up your Mac, but what's inconvenient is that you also have to type it in to unlock your Mac whenever it goes into Lock Mode.
Luckily, you can avoid that bothersome busybody work if you also own an Apple Watch. With the help of a feature called "Auto Unlock", you can automatically unlock your Mac's screen with your smartwatch when your Mac enters Lock Mode. You will still have to enter your password when you power up or reboot your machine, but the Auto Unlock feature can save time and effort the rest of the time.
Requirements for Auto Unlock.
Let's just cover the basics of the Auto Unlock feature. To make it work, your Apple Watch can be any series and any model, but it must be using watchOS 3 or a newer version. Also, your Mac computer must be a mid-2013 model or newer running macOS Sierra or above. Your Apple ID must be set to use Two-Factor Authentication instead of Two-Step Verification.
Another thing you need to keep in mind is that your Mac must have both its Bluetooth and Wi-Fi turned on. Your Mac and Apple Watch must both be signed in to iCloud with your Apple ID. The Apple Watch must have a secure passcode, and your Mac computer must not be using internet sharing or screen sharing.
How to check compatibility between your Mac and Apple Watch.
It's not a bad idea to make sure your Mac is capable of Auto Unlock before buying an Apple Watch.
To do so, press the Apple Menu icon and select "About this Mac".
Within the About window, go to System Report > Network > Wi-Fi.
Find the entry for Auto Unlock in the right-side panel. If it says "Supported", then you're fine.
How to turn on Auto Unlock on your Mac computer.
To activate the unlock feature on your Mac, press the Apple Menu.
Navigate to System Preferences > Security & Privacy > General.
Put a tick in the checkbox next to "Allow your Apple Watch to unlock your Mac". Enter your Mac password to activate the feature.
And that's it. Now you can unlock your Mac from Lock Mode by simply putting your Apple watch near it.