How to Uninstall Wondershare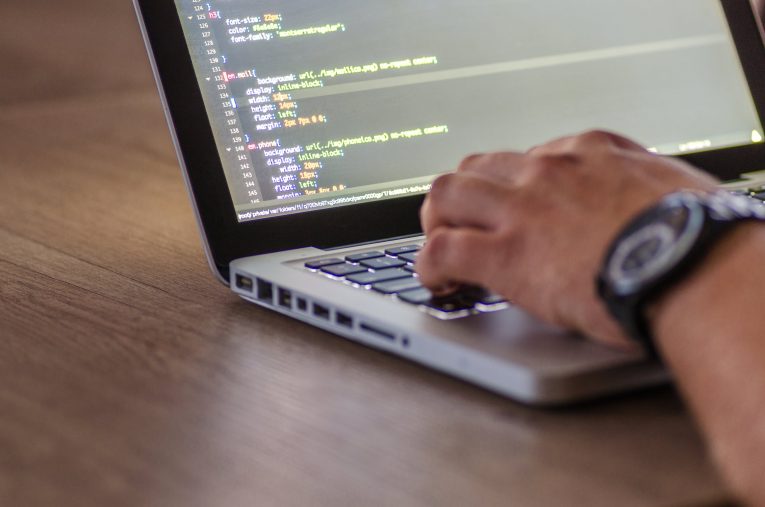 Wondershare is a toolkit consisting of various utilities allowing you to modify, convert and view all sorts of documents and media. It is a helpful software suite for both Windows and macOS users, but it may end up taking a fair bit of space. If you do not think you will need Wondershare's tools any longer, then we advise you to remove it since it may end up taking a fair bit of disk space. Here's how to do this on both Windows and macOS:
Uninstalling Wondershare on Windows
Windows users have two options to complete the removal. The first one is to go to their system partition and open the 'Program Files (x86)' folder. Get into the 'Wondershare' directory and launch the uninstaller.
Alternatively, they can simplify the process by going to Start Menu -> Apps. Once there, select the Wondershare product they wish to remove from the menu, and click 'Uninstall.'
Uninstalling Wondershare on macOS
Typically, macOS apps are removed through a simple drag-and-drop action, but Wondershare might require some extra work. Make sure that the app is closed, and then go to Finder -> Applications to drag it to the trash bin. Once this is done, do the following:
Open Finder, and select the Go -> Go to Folder menu from the top bar.
Enter /Library/Application Support/ and proceed.
Drag all folders containing 'wondershare' in their name to the trash bin.