How to Uninstall BitTorrent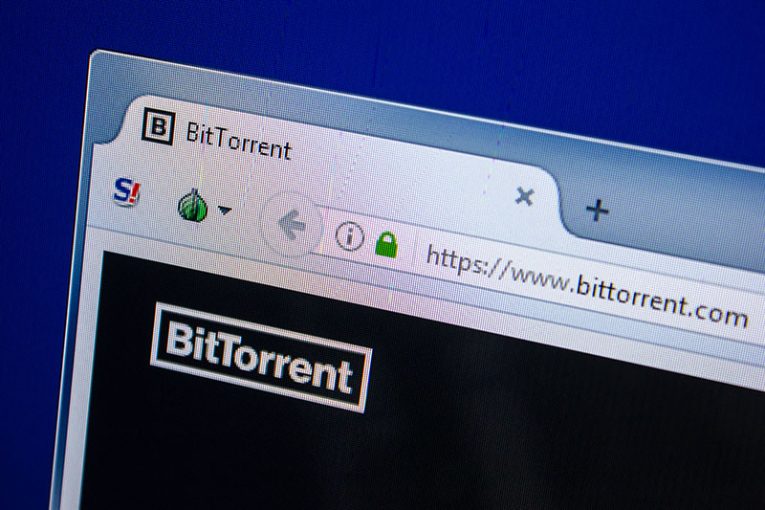 BitTorrent is a popular application used to manage downloads through torrent files and magnet links. Needless to say, interacting with torrent files is not recommended because you may end up encountering potentially harmful software hidden in legitimate-looking content. If you do not plan on using torrent sites any longer, then removing BitTorrent should be on top of your list of priorities. Here is how to complete the task on both Windows and macOS:
Uninstalling BitTorrent on Windows
Open the Start Menu, and go to Apps & Features. Find 'BitTorrent' in the list on the right, select it and press Uninstall.
Some users report that the method above does not work for them, and BitTorrent persists. If you are facing this issue, you should do the following. Press Windows Button + R to load the 'run' menu and type '%APPDATA%'. Once there, locate the BitTorrent directory and delete it entirely.
Uninstalling BitTorrent on macOS
MacOS users should have no trouble uninstalling BitTorrent because the process is the same as with other Mac applications. Open Finder -> Applications, and then drag BitTorrent's icon to the trash bin. Of course, make sure to empty the trash to complete the task.