How to Uninstall Windows Meet Now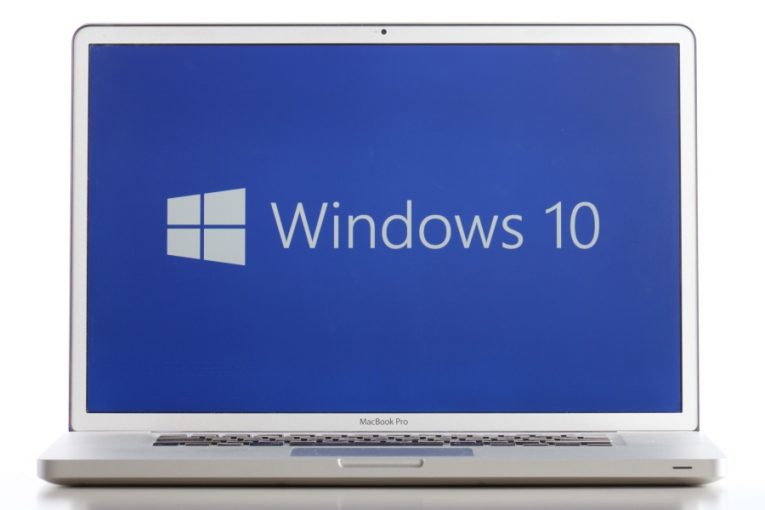 In late 2020 Microsoft introduced a new taskbar icon to Windows 10 insider builds. The icon appears near the system clock and allows for quick and easy access to video calls and meetings through what Microsoft called Meet Now.
The Meet Now application is an extension of the Meet Now functionality of the Skype app. If you do not have the Skype application installed, joining a meeting will launch the web version of Skype and use that instead.
While it can be a convenience to some users, Meet Now is not necessarily something you use very frequently and you may want to get rid of the icon in your taskbar to limit clutter.
If you want to simply remove the icon from your taskbar, you can right click Meet Now in the taskbar and select "Hide" from the menu. This will simply stop showing you the icon.
If at any point in time you want to restore the icon, you can also do that. Open your start menu and click on the Settings gear-shaped icon. In the settings window, click on "Personalization". In the new window that comes up, click on "Taskbar" in the menu on the left.
Find the section on the right that is titled "Notification area" and click on "Turn system icons on or off" in that section. This will bring up a list of system icons with on and off toggle buttons next to them. You can use those to restore or disable not just Meet Now but a number of other features.
You cannot really "uninstall" Meet Now in the traditional sense of the word, as Meet Now is not a real application. It functions more like a quick shortcut to a Skype link that immediately sets up a group call rather than as a separate application.
This means that it is more like a widget and a quick access button in Windows and you cannot really uninstall it, the way you would uninstall an application that has its own directory and associated files. Meet Now is an update to the Windows Shell Experience Host and as such cannot be uninstalled on its own.
Hiding its button will be completely sufficient, as Meet Now is not really an application that takes up system resources, CPU cycles or memory if it stays running and active, even if you never use it. If you want to simply unclutter your taskbar icons as those can get very busy visually, use the method above to hide the icon and free up some space on your screen.