How to Uninstall iTunes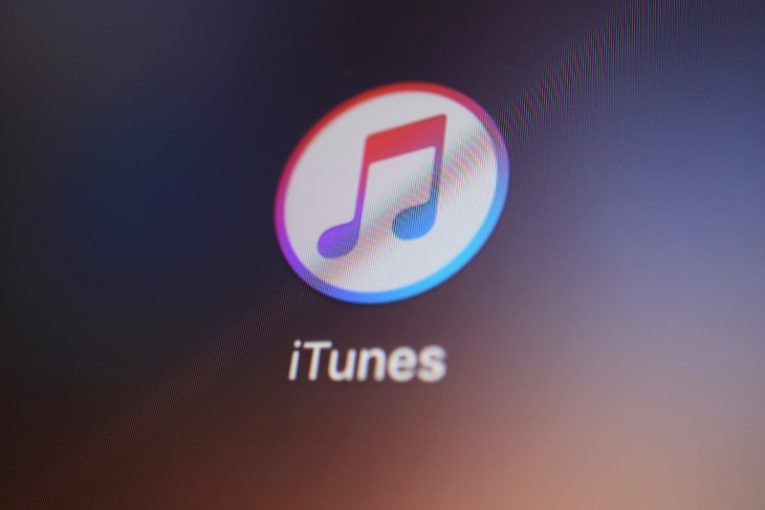 iTunes is Apple's multi-purpose media platform that is used for digital music distribution, as a music player and as a media library tool, among other things. The application is available for both Windows and MacOS, but it comes as an integral part of recent versions of the MacOS operating system.
Using iTunes on a Windows PC may seem like a bit of a strange choice, due to the huge availability of free and often open-source media players and music library management tools on the platform. However, iTunes will also allow a Windows user to purchase music through the application, which might be part of the appeal for some users.
On a Mac, iTunes is widely considered the default and often only viable digital music player. At this point iTunes has become so deeply embedded in the Mac operating system and in the perception of Mac users as the only tool for music management and listening, that it's unlikely to imagine any Mac user would want to uninstall it. Additionally, there may be a number of issues that might arise if iTunes is forcibly uninstalled from a Mac computer.
To uninstall iTunes from a Windows 10 computer, follow these simple steps:
Open your start menu by clicking the button or hitting the Windows key on your keyboard.

Click the gear-shaped "Settings" icon in the start menu.

In the new window, click on "Apps".

In the list of apps installed on your PC, scroll until you find iTunes.

Click on the list entry for iTunes, then click the "Uninstall" button that appears under it.

Follow the onscreen instructions to complete the uninstall process.
If you are using a MacOS computer, uninstalling iTunes is really not recommended. The uninstall process on a Mac is not as simple as it is with other applications, because iTunes is an integrated part of the OS.
Uninstalling iTunes from a Mac computer involves a number of text terminal commands, rebooting in safe mode, as well as disabling Apple's System Integrity Protection and none of those things are recommended for regular users.
Instead of uninstalling iTunes, you might look into an alternative application if you simply want a new media player.