How to Uninstall VLC Media Player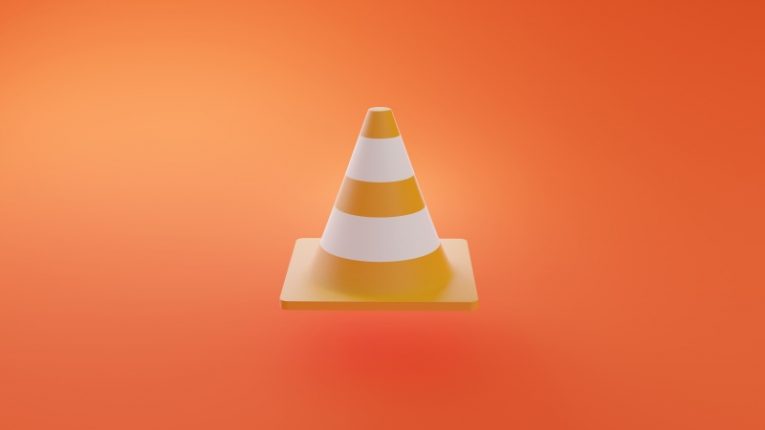 VLC Media Player is one of the popular video and audio players around. Used primarily as a video file player due to its extensive list of supported files and rich feature set when it comes to digital video, especially, VLC made a name for itself as one of the reliable and widely used media players.
VLC is available for both Windows and macOS computers, as well as Linux distributions. You can even install VLC on the now-discontinued Windows Phone. The sheer variety of operating systems that the player is available on is a testament to its popularity.
If for some reason, you wish to uninstall VLC Media Player, whether because you found a new go-to media player you want to use as your primary or for whatever other reason, this article will give you a brief guide and short and simple steps you can follow to uninstall VLC from both Windows and macOS systems.
If you are uninstalling VLC Media Player from a Windows 10 PC, do the following:
Open your start menu and click the gear-shaped Settings icon.

In the settings window, find and click on Apps.

In the list of installed applications that comes up, find and click on VLC Media Player's entry.

Click the Uninstall button that appears next to VLC's entry in the list.

Follow the on-screen instructions of the uninstaller to complete the process.
If you are uninstalling VLC Media Player from a macOS computer, do the following:
Navigate to your Applications folder, using either the dock shortcut or Finder.

Find the VLC Media Player icon and drag and drop it onto your Trash.

Navigate to your 

~/Library/Preferences/VLC/

 folder. You can delete the configuration and cache files found in that location.

Empty your Trash to complete the uninstall process.
Additionally, the install disk image of VLC contains an AppleScript you can use to do the uninstallation automatically. If you keep the install disk image, open it and run the AppleScript to have it uninstall VLC Media Player from your Mac automatically.
Following those steps, you should be able to completely uninstall VLC Media Player from your system, whether you use Windows or macOS.