How to Uninstall Spotify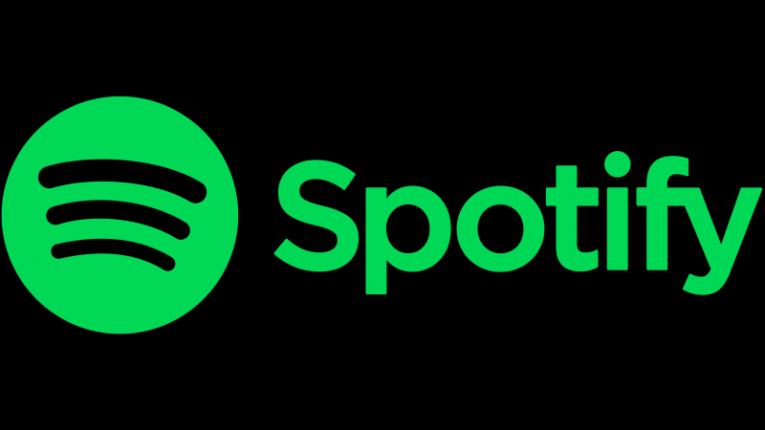 Spotify has become the leading music streaming platform, with a user base that has outpaced the subscriber count even of Apple Music. The platform allows a huge range of functionality, filtering and personalization, which makes it particularly appealing for users with more diverse tastes in music.
Spotify is available on pretty much every device you can imagine, from your desktop PC and phone, to gaming consoles, smart watches and television sets, to even modern car audio systems.
This article will give you a brief guide on how to uninstall Spotify from both your Windows PC and your Mac.
To uninstall Spotify from a Windows PC, follow these steps:
Open your start menu and click the gear-shaped "Settings" icon.

In the settings window, click on "Apps".

Find Spotify in the list of installed applications, click to highlight it and then click the Uninstall button that appears.

Follow the onscreen instructions to complete the uninstall process.
To uninstall Spotify from a Mac, follow these steps:
Make sure to first close Spotify.

Go to your Applications folder, either by clicking its icon on the dock or using Finder.

Drag and drop the Spotify icon into your Trash.

Empty your Mac's Trash to complete the uninstall process.
If you want to remove all traces of Spotify files on your Mac, you might need to manually remove all associated files and folders you can find inside your system's Library folder.
A list of locations that will likely have Spotify-related files in them include:
~Library/Application Support/Spotify

~Library/Saved Application State/com.spotify.client.savedState

~Library/Caches/com.spotify.installer

~Library/Caches/com.spotify.client

~Library/Preferences/com.spotify.client.plist

~Library/Preferences/com.spotify.helper.plist

~Library/LaunchAgents/com.spotify.webhelper.plist
Manually find and delete those and then empty your Trash again.
This step is not necessary and you will not gain a lot of valuable hard drive space if you choose to complete it. This is more of an extra step for people who like to be very thorough when uninstalling applications from their computer.