How to Uninstall Dropbox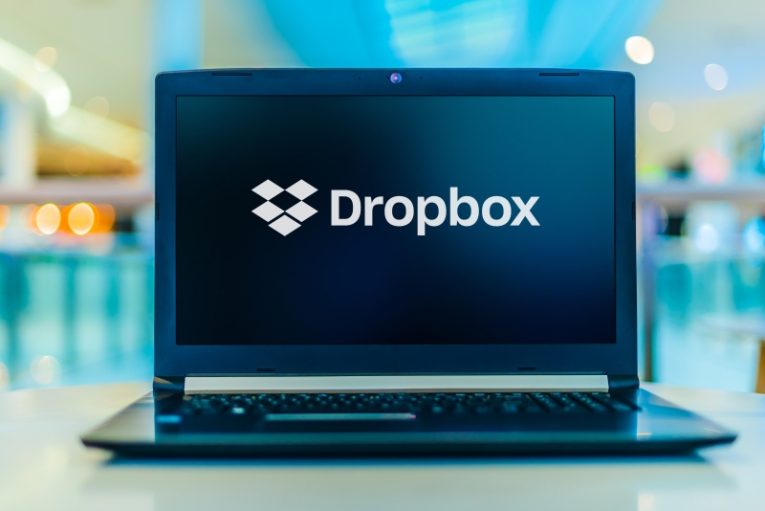 In addition to its web interface and functionality, Dropbox offers an installer and a desktop computer application that you can use to manage your files, cloud storage and account. The installable application comes in several different flavors and is available for Windows PC, Mac computers and Linux.
If for whatever reason you want to uninstall the Dropbox client from your system, this article will give you brief, easy to follow instructions how to do it for all three operating systems.
On Windows 10, if you're uninstalling Dropbox, follow these steps:
Open the Windows start menu and click the "Settings" gear icon.
In the new window that comes up, click the "Apps" icon.
In the list of installed apps, find and click the Dropbox app entry.
Click the "Uninstall" button that shows up.
Follow the onscreen instructions to complete the Dropbox client uninstallation.
On a Mac computer, do the following to uninstall the Dropbox client app:
Click on the Dropbox icon you can find in your menu bar at the top of the screen.
Click on your avatar image, whether this is just your initials or whatever custom image you have set.
Click on "Quit" to exit the app and prepare for uninstalling it.
Open the Finder app from your dock.
Click on "Applications" in the Finder interface.
Find and drag Dropbox from the list of applications and onto the Trash icon.
In addition to uninstalling the application this way on either operating system, you can also delete the application's folder. Just right click it and select "Delete" on Windows or drag and drop the folder onto the Trash icon on Mac.
On a Linux system, you can use the following terminal commands by inputting each one and then hitting Enter after each line.
dropbox stop
rm -rf ~/.dropbox-dist
rm -rf /var/lib/dropbox
rm -rf ~/.dropbox*
sudo apt-get remove nautilus-dropbox
sudo apt-get remove dropbox
rm /etc/apt/source.d/dropbox
To fully remove the Dropbox folder from your Linux system, you can use the following terminal command:
rm -rv ~/Dropbox
This will completely remove the Dropbox app from your system and clean any remaining leftover files, such as logs.