How to Uninstall Roblox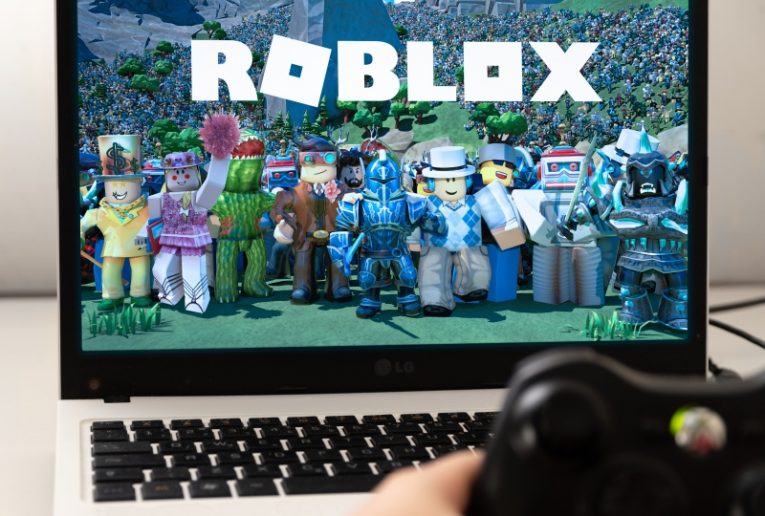 Roblox is a game platform and creative suite for players of all ages. Self-published by the Roblox Corporation, the game has become massively popular over time, due to its modability, flexibility and openness.
If you need to uninstall Roblox, whether this is because you need a fresh, clean install of the game, or because you don't plan to play it in the foreseeable future, this article will give you a short guide on how to do that.
To uninstall Roblox from your PC, do the following:
Open your Windows start menu by hitting the Windows key or clicking the icon in the bottom left corner of your screen.

Open the system settings window by clicking on the gear-shaped "Settings" icon.

Click on "Apps" in the window that comes up, to open the "Features and Apps" menu.

Scroll down through the list of installed applications until you find the Roblox entry and click it.

Click the "Uninstall" button that appears under the Roblox entry.

Follow the onscreen instructions to finish the uninstall process.
If you also need to delete the Roblox folder and completely remove all traces if the game from your hard drive, open the start menu again and enter "%localappdata%" without the quotation marks, then hit Enter. This will bring up the C:\Users\(Username)\AppData\Local directory on your system.
This is where Roblox should have been installed and where you can find its folder. Right click the Roblox folder in that directory and delete it to remove any leftover files.
If you are uninstalling Roblox from a Mac computer, first close the Roblox app. Then open your Finder from your system dock, then click on Applications. Simply drag the Roblox app from the Applications view in Finder and drop it onto your trash icon.
If you need to completely remove any leftover files and directories associated with Roblox from your Mac, simply empty Trash by right clicking its icon and selecting "Empty Trash".