How to Uninstall Razer Synapse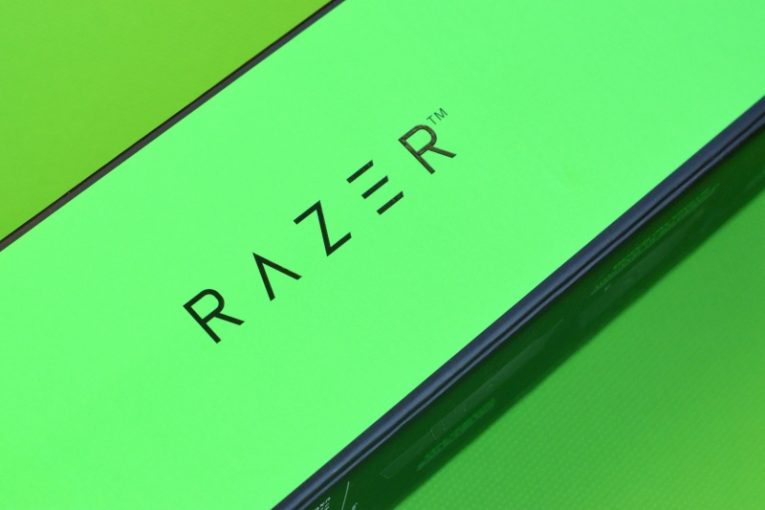 Razer are one of the popular PC peripheral manufacturers that cater to the needs of more demanding gamers. The company manufactures mice, controllers, keyboards, headphones and various more niche peripherals.
Razer Synapse is the company's cloud-based application that allows users to save their custom configurations for any supported peripherals such as mice and keyboards and access them from any device.
This can be a great convenience for some, but if you find that you are not using Synapse often and are mostly using the same computer, you may want to uninstall it.
If you are uninstalling Razer Synapse from your Windows 10 PC, follow these simple steps:
Open your start menu and select the gear-shaped Settings icon.

In the new window, click on the Apps icon.

In the list of installed applications that appears, find and click on Razer Synapse.

Click the Uninstall button that appears and follow the onscreen instructions to complete the process.
If you are uninstalling Razer Synapse from a Mac, do the following:
Make sure Synapse is closed.

Navigate to your Applications folder, either by using the dock icon or by using Finder.

Drag and drop the Synapse icon into your Trash and empty the Trash to finish the process.
On a Mac, to completely remove any leftovers from Razer Synapse, open the Terminal utility and enter the following commands, hitting Enter after each one:
launchctl remove com.razer.rzupdater

launchctl remove com.razerzone.rzdeviceengine

sudo rm /Library/LaunchAgents/com.razer.rzupdater.plist

sudo rm /Library/LaunchAgents/com.razerzone.rzdeviceengine.plist
This will completely remove Razer Synapse from your Mac.