How to Uninstall Skype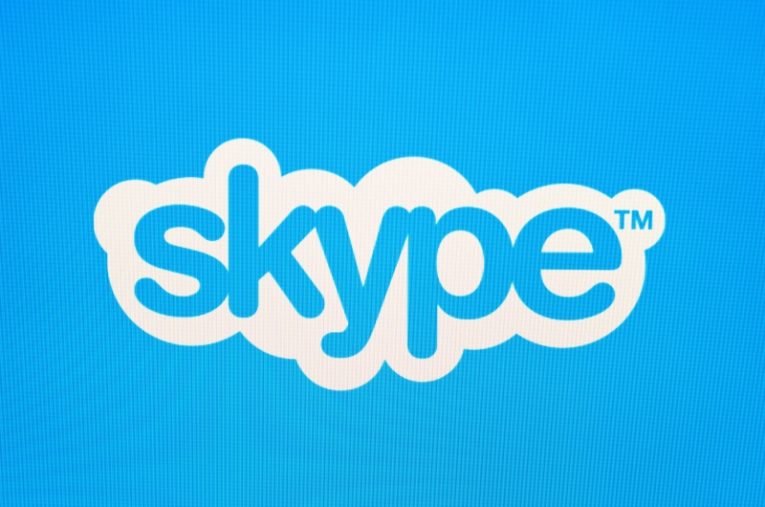 Despite the emergence of many new messaging platforms after its launch, Skype remains a very popular choice when it comes to messaging and video calls. In 2020 the Skype platform enjoyed a huge surge of monthly users, hitting 100 million users in March 2020.
This increase was driven by the Covid global pandemic that forced millions to both work from home and connect with friends and relatives in new ways.
Regardless of whether you want to uninstall Skype because you are considering a different messaging and video call platform or simply do not wish to use Skype any more, this article will give you a brief and convenient guide on how to uninstall the software from your computer, both for Windows PC and Mac.
If you are uninstalling Skype from a Windows 10 PC, follow these steps:
Quit the Skype application.

Open your start menu and type "control panel", then click the Control Panel icon.

In the new window, find and click on "Programs and Features".

In the list of installed applications, find and right click Skype, then select "Uninstall".

Follow the onscreen instructions to finish the process.
If you are uninstalling Skype from a Mac computer, follow these steps:
Quit the Skype app.

Navigate to your Applications folder, either by using its dock icon or by using Finder.

Drag the Skype icon from the Applications folder and drop it in the Trash.

Empty your Trash to finish the uninstall process.
Additionally, on a Mac you can search for "Skype" using your Mac search feature and drag and drop any residual files or folders that come up in this search to your Trash and empty it again. This will ensure that there are no leftover files related to Skype on your system.