How to Uninstall Microsoft Office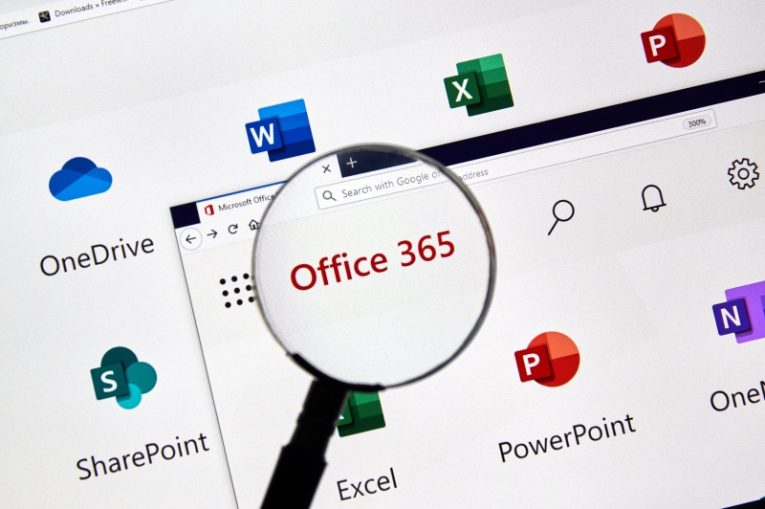 Microsoft Office is a hugely popular office suite and Microsoft's most popular software product in recent years, along with the company's Windows 10 platform.
Microsoft Office's latest iteration is called Office 365 and is often referred to simply as "Office". The software suite includes applications that offer a huge range of functionality for every business-related task, from text processing, to database management, spreadsheets and sharing work assets.
If you need to uninstall Microsoft Office from your system for some reason, whether this is because you intend to switch to an alternative office platform or don't need the functionality anymore and can use the hard drive space, you can use this short guide to complete the uninstall process.
Open your Windows 10 Control Panel. You can access it by opening your start menu and typing in "Control Panel", then clicking the icon that comes up.

Inside the Control Panel window, find and click the "Programs and Features" icon.

In the list of installed programs and features, find Microsoft Office or Office 365 and right click it.

In the pop-up menu that comes up, select "Uninstall" and follow the onscreen instructions to complete the uninstallation process.
Bear in mind that uninstalling Microsoft Office does not remove any documents and databases created using the software. This means that potentially large files will remain on your system and you will need to remove them manually.
Microsoft has also provided a separate utility on its website, called the Office uninstall support tool. You can download the executable from Microsoft's site, run it and follow the onscreen instructions within the uninstall support tool to completely remove your local installation of Microsoft Office.
At the time of this writing, the tool's filename is "SetupProd_OffScrub.exe" and this will likely not change in the future. Of course, it is always necessary to only download similar tools from the software manufacturer's website and be extremely careful with external sources that offer downloads for official tools.