How to Delete Incorrect Autofill Entries on Google Chrome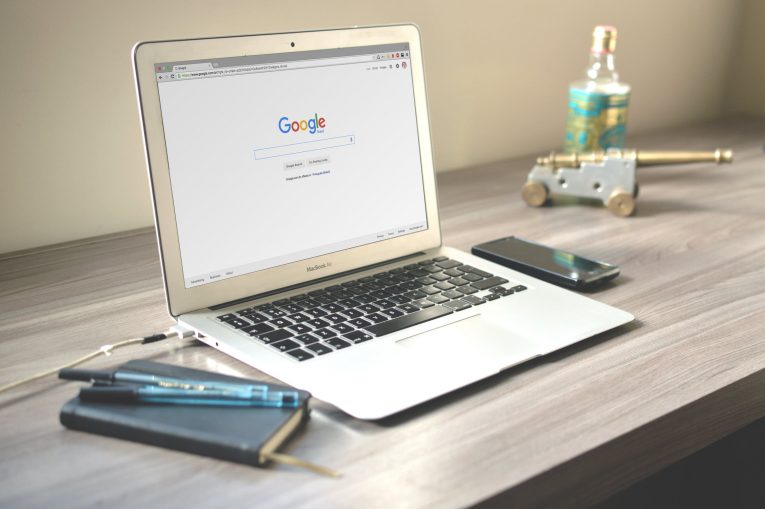 If you're a Chrome web browser user, it's more than likely that you will encounter Chrome autofill suggestions for assorted forms and text entry points. In some cases, those autofill suggestions are good, but in others they can be eccentric at best, straight up useless, or simply outdated. Usually, these irrelevant Chrome suggestions pop up from autofill in search boxes or text entry forms on different websites, and they can attempt to fill in the fields with random words, old search terms, and expressions, and others.
Luckily for us, there is a way to delete specific Chrome autofill suggestions from these types of text entry fields, search forms, and random website menus. Chrome is available on just about all computers and mobile devices, so you can use this trick to delete specific Chrome autofill suggestions in pretty much whatever OS you want, including MacOS, Windows, Linux, and Chromebook too.
How to delete Chrome autofill suggestions
Open a website with autofill suggestions.
Begin typing so that the suggestion pops up as an option in Chrome.
Use the keyboard arrows to navigate down the suggestion list to the suggestions you wish to remove from Google Chrome autofill.
Highlight the suggestions and use the appropriate key combination to delete the Chrome suggestion:
Mac: Shift + FN + Delete
Windows: Shift + Delete
Chromebook / Chrome OS: Alt + Shift + Delete
Repeat with as many other suggestions to delete if desired
How to edit Chrome autofill Suggestions
As an alternative to the above method, you can also edit Chrome autofill details in the Chrome settings as well. To do so, copy and paste the following URL into the Chrome URL bar and hit return:
"chrome://settings/autofill"
Then, press the little three-dots button located next to auto-filled addresses or phone numbers you wish to modify or delete, and select "Edit" or "Remove".
How to disable autofill in Google Chrome
You can also just disable autofill in Chrome completely by doing this:
Enter the following link and then hit return:
"chrome://settings/autofill" in the address bar of Chrome
Then just toggle the autofill button off.