How to Uninstall Epic Games Launcher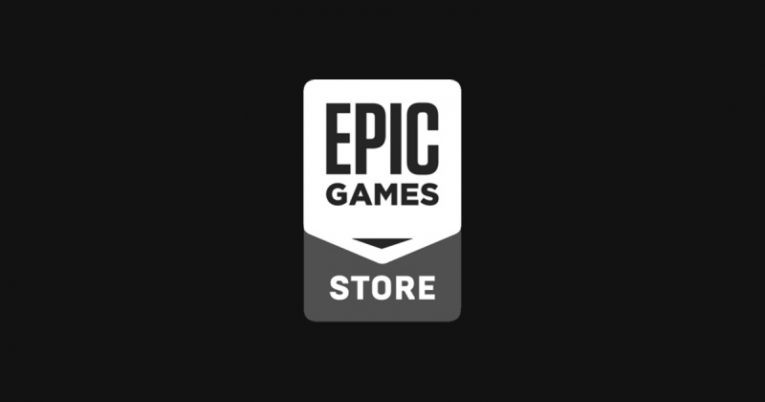 The Epic Games Store is one of the newest big digital game distribution platforms on the market. Launched in late 2018, the storefront and platform are operated by Epic Games - the company that owns and licenses out the Unreal game engine, arguably the most popular platform for big-budget, triple-A game releases.
Epic Games have also released the Epic Games Launcher - a platform for users to manage their digital game libraries. While the client is still relatively barebones in terms of functionality, especially when compared to platforms that have been around for a long time, it is being updated and expanded with time.
If you need to uninstall the Epic Games Launcher and whatever games you have installed on the platform, you can follow these simple steps to complete the process.
To uninstall the Epic Games Launcher on a Windows 10 PC, do the following:
Open your start menu, then click the "Settings" icon, shaped like a gear

In the new window that shows up, click on "Apps".

Scroll through the list of installed applications until you find the Epic Games Launcher and click on it.

Click the "Uninstall" button that appears and follow the onscreen instructions.
To uninstall the Epic Games Launcher on a Mac computer, do the following:
Make sure the Epic Games Launcher is closed.

Use Finder or the Applications shortcut on your dock to access the Applications folder.

Find the Epic Games Launcher in the Applications folder, drag and drop it onto your Trash icon.

Empty your Trash to complete uninstallation.
Bear in mind that uninstalling the Epic Games Launcher automatically uninstalls all games you had installed in your library. This is done to ensure that you don't forget a large game installed and have it eating up your hard drive space.
Naturally, you will not be able to play your titles purchased from the Epic Games store without the client application installed. If you want to install and play any of your Epic Games purchases or free games the platform hands out, you will need to reinstall the Epic Games Launcher.