How to Uninstall Adobe Creative Cloud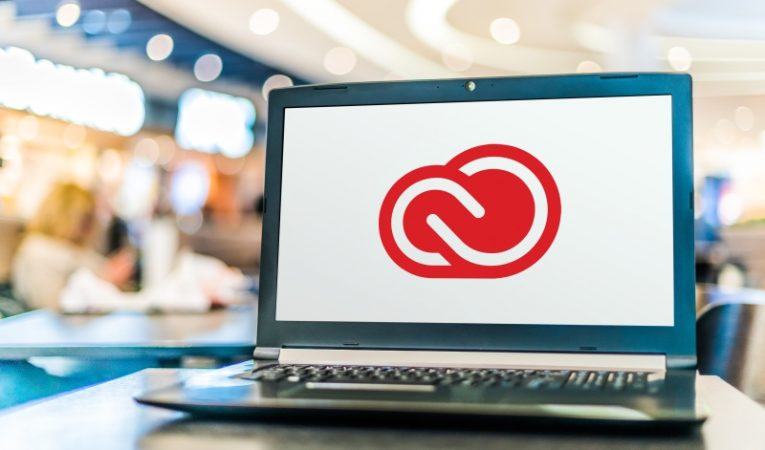 Adobe Creative Cloud is the successor to the Creative Suite product lineup of Adobe. While Creative Suite came with a perpetual license for a fixed major release version of all the tools that were contained in the Suite, Creative Cloud changed that model by moving to a subscription-based service.
Instead of buying a license once and having to re-purchase the next major release of the software suite and all applications contained in it, Creative Cloud shifted to a subscription model. This entails full access to the most current version of all tools in the package, as well as access to cloud storage space.
This article will give you a brief and convenient guide you can use if for some reason you have decided that you don't need to use Adobe Creative Cloud (CC) services anymore and want to uninstall the software from your system. To do this, follow these steps.
Launch the CC application and make sure you have uninstalled all app components from inside it. This means clicking on the "All apps" button and manually uninstalling every locally installed app component such as Photoshop or InDesign.
Uninstall each individual app component by clicking the three horizontal dots meatballs menu button and selecting "Uninstall".
Once you have completely removed any locally installed CC components, you can proceed to uninstall the CC client / frontend. To do this, open your start menu and click on the "Settings" gear icon. In the new window that shows up, click "Apps". This will bring up a list of all applications installed on your PC.
Scroll through the list until you find the entry named "Adobe Creative Cloud". Click on the entry and then click on the "Uninstall" button that shows up. Follow the onscreen instructions to complete the uninstall process.
Once you have completed all the above steps, your system will be completely free of any Adobe Creative Cloud leftover files. A lot of people forget to uninstall the individual app components before they remove the Adobe Creative Cloud application itself and that leaves a large amount of wasted hard drive space.
If you follow the steps of this short guide, you will have your system at its optimal after uninstalling Creative Cloud.