How to Uninstall Camtasia Studio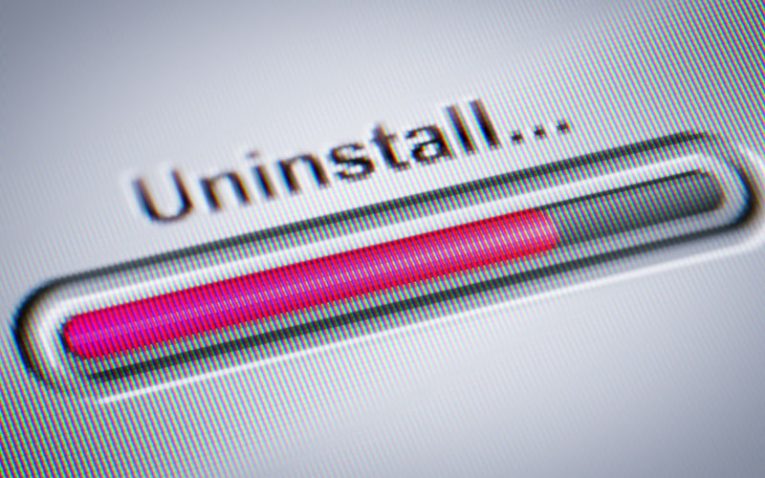 Camtasia Studio is one of the most popular screen recording applications. It allows users to quickly record their screen or specific windows, compress videos, and share them with the world. If you think that Camtasia Studio is not software that you will need any longer, then you can remove it from your Windows or macOS device by following these instructions.
Uninstalling Camtasia Studio on Windows
The best way to complete the full removal of Camtasia Studio is through Windows' list of installed apps. Open the Start Menu -> Apps section. Find Camtasia Studio, select it, and press 'Uninstall.' Make sure to head to the 'My Videos' folder and delete old Camtasia Studio recordings that you no longer need – this is the default location for new recordings, and these videos may take tens of gigabytes of space.
Uninstalling Camtasia Studio on macOS
MacOS users can approach the removal of Camtasia Studio just like they remove other software. Go to Finder -> Applications, and simply drag Camtasia Studio's icon to the trash bin. If you wish to check for leftover files, then delete Camtasia-related data from the following places:
/Library/Application Support/TechSmith
/Library/Caches/com.techsmith.identityprofile.data
/Library/Containers/
/Library/Preferences/
/Library/Cookies/
/Library/LaunchAgents/