How to Stop Spotify From Opening on Startup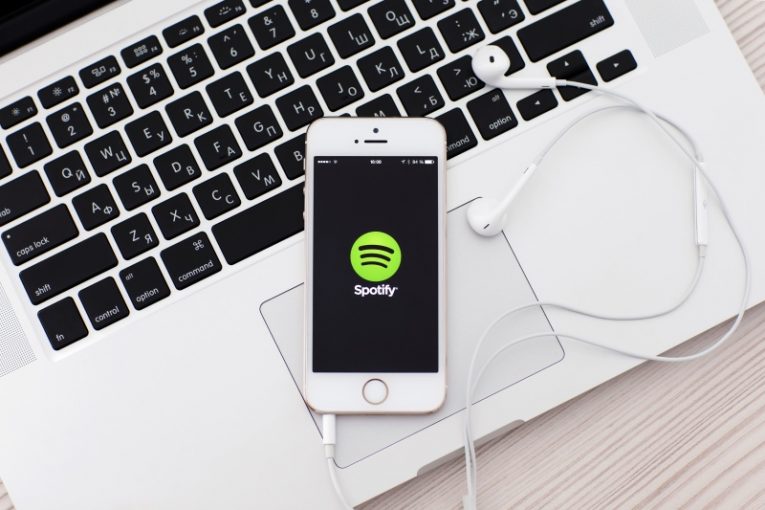 Spotify is a great music streaming service and is a favorite of many music fans. However, in certain conditions, you may not want to have the Spotify application auto-starting every time you boot your PC, potentially leading to loader boot times.
This article will give you a few tips you can try if you want to disable the Spotify automatic launch when you start your computer.
Under regular working conditions, you should be able to easily disable the auto-launch behavior of the Spotify application from inside the app's settings. To do that, follow these simple steps:
Launch Spotify

Click on Edit, then Preferences. The menu will be called Spotify, then Preferences if you are using a Mac.

Scroll until you see the button called "Show Advanced Settings" and click it.

Navigate to the "Startup and Window Behavior" section of the menu.

Set the dropdown menu box labelled "Open Spotify automatically after you log into the computer" to "No".
Once you have done this, the application should stop launching automatically on system startup.
There have been reports that for some users, this setting does not work as intended and their Spotify still runs every time they start their PC. There are a couple more things you can try if you are having this issue as well.
First, open your Task Manager by right clicking your taskbar and selecting "Task Manager". Next, click the Startup tab. You should see a relatively short list of applications that all execute on system startup. Spotify should be there as well. Right click it and select "Disable". This should also stop the app from launching on its own with every system boot.
If this method fails as well, there is one last thing you can try.
Open your Task Manager again and end the SpotifyWebHelper process. Next, navigate to C:\Users\<username>\AppData\Roaming\Spotify and delete the SpotifyWebHelper.exe file.
This should be the final step that should make Spotify stop launching on system startup, even if the regular in-app method did not work for you. Once the SpotifyWebHelper file has been deleted, the application will no longer be able to find and execute its auto-startup mechanism.
If you would like to restore the auto-start functionality after you deleted the SpotifyWebHelper file, you should reinstall the Spotify application entirely, to make sure all required files are in place.