How to Stop Facebook From Automatically Logging Me in Chrome on My Office Computer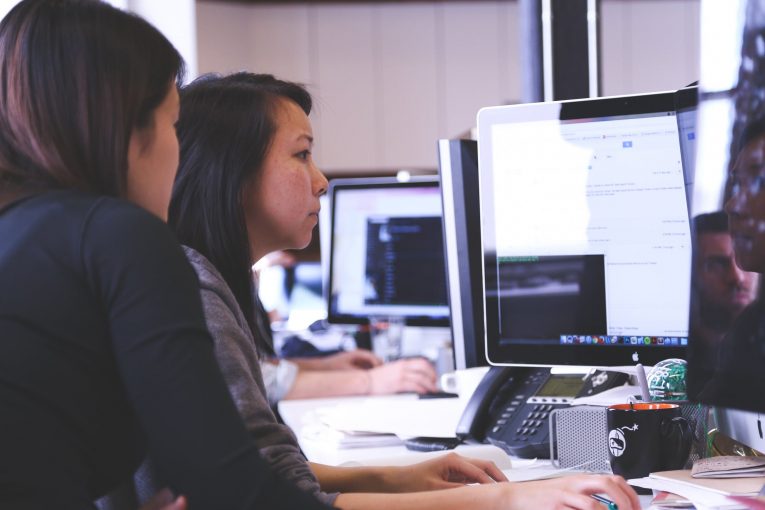 I don't believe that there's any doubt in anyone's mind that Facebook is at the top of the social media mountain in 2018. Mark Zuckerberg's creation has managed to accumulate well over 2 billion monthly active users just this year, which makes it the largest social media on the Earth. If that wasn't enough Facebook also owns Instagram, another super popular social media that's all about image and video sharing. In fact, Instagram has become the largest image and video sharing platform on the planet with an impressive 800+ million monthly active users. The social media titan also owns Messenger, the go-to texting app of the decade and WhatsApp, which is extremely popular as well.
However, despite its overwhelming popularity, Facebook has faced a lot of criticism in recent years over suspicions of spying and data mining. The whole Cambridge Analytica scandal didn't do Mark Zuckerberg any favors either. In fact, he was called before the Congress to answer for it! Facebook users have been mistrustful of the company giant's privacy policies for a long time, practically from the start, but since the Cambridge Analytica incident hit the news customer demands a more open and honest privacy policy increased a thousandfold. In response, Facebook did release a brand new privacy policy and a guide to go along with it. That alleviated the fears of many people, but not all. If you don't trust Facebook and would prefer that it doesn't have your login credentials automatically entered, you may follow the steps below.
How to stop Facebook from automatically logging me in on Google Chrome?
Facebook, like pretty much every website that needs login data, includes an option allowing you to remain signed in on whatever device and browser you're using. This feature is very convenient and time-saving if you're an avid Facebook user and you don't want to have to constantly re-enter your password and username. It's pretty handy if you're the only one person using the computer, but if there are multiple people using it then things can get messy. If you want to make sure no one is snooping around your Facebook profile on your work station you can disable the automatic sign-in feature.
Remove your saved login information from your Google Chrome.
Press "Ctrl-Shift-Delete" to enter Settings or simply find them on your browser's upper right corner.
You'll see a window appear allowing you to delete your browser history. Select "Clear Saved Passwords".
Clear the rest of the checkboxes if you want to keep your browser's history and select either the "Clear" or "Delete" button.