How to Make The Computer Forget My Gmail Password?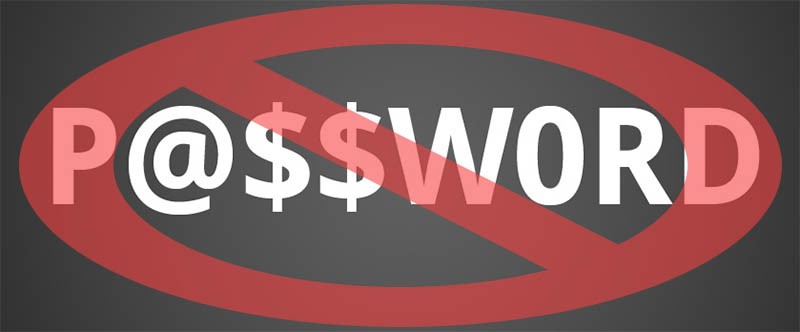 Top web browsers, such as Chrome, Firefox, Opera, and Microsoft Edge, offer you the ability to keep your passwords to streamline your web browsing experience. Of course,you don't want anyone else to have access to your passwords. So if you want to remove all the stored passwords from your browser all you have to do is type "chrome://settings/passwords". From there you'll see the "show" option, which unveil all of the hidden passwords on your browser.
Justin Schuh, Google Chrome security tech head , addressed this topic directly. According to Schuh, if a hacker gets past the OS login page, they could easily find your passwords plus other private info saved on your browser. If you're at all concerned about that there is a very easy way to remove the passwords you've stored on Chrome.
Chrome:
Press the wrench icon in the top right corner.
Click the "Clear browsing data" button.
Uncheck everything except passwords.
If you want to make sure Chrome never remembers your passwords then click on the wrench icon again, and select "Options". Select "Personal Stuff", Finally click on "never save passwords".
Other Web Browsers.
Firefox:
Go to Tools.
Then go to Options.
Click the Security tab.
Uncheck "Remember passwords for websites".
Internet Explorer:
Again go to Tools.
Internet Options.
Find the Content tab.
Locate Autocomplete.
Uncheck "User names and passwords on forms".
Also, uncheck "Prompt me to save passwords".
How to clear existing saved data in Firefox and Internet Explorer:
Firefox:
Go back to Tools.
Find Clear Private Data.
Check "Saved Passwords".
Internet Explorer:
You need to navigate Tools.
Find Internet Options.
Go to the Content tab.
The to Autocomplete.
Then delete autocomplete history.