How to Stay Signed In/Signed out of Google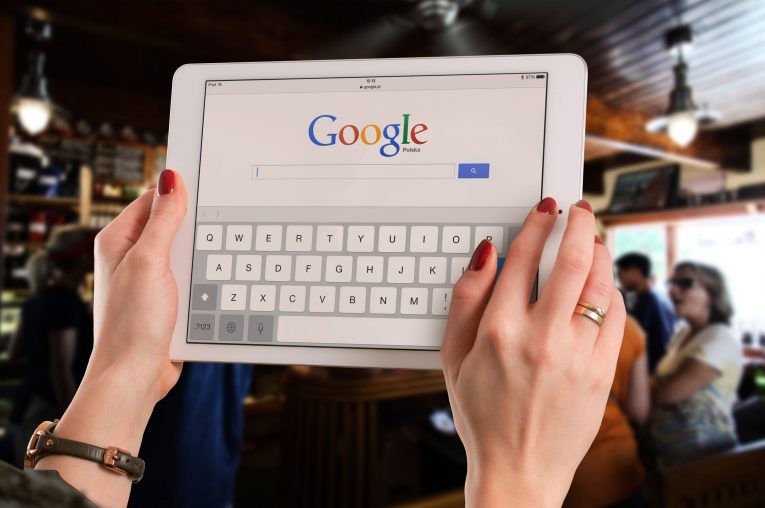 With all of the controversial events surrounding social media in recent months like the Facebook/Cambridge Analytica scandal, which leaked the personal details of millions of people and forced Mark Zuckerberg to explain himself and his company's actions in front of the US Congress, it might be a good idea to carefully monitor your social activities and the data you share on your social media.
Sometimes it's a good idea to do things while signed out of your Google account, usually when you want to remain anonymous. Other times you might want to be logged in. For example, when you sign in and remain signed in to your Google account, you can use Google services immediately when you open them. You can easily check your emails in Gmail or see your old Google searches in Google Chrome.
This article's purpose is to explain how to sign in and out and how to remain signed in/signed out.
How to stay signed in
If you want to remain signed in but Google keeps signing you out there are a few reasons why that might be happening:
First, be sure that your cookies are turned on. Certain antivirus or anti-malware software may delete cookies with you knowing.
If the cookies are indeed turned on, then try erasing your browser's cache.
Check your browser version. If you're using an outdated version update it.
Set browsers like Google Chrome to remember your passwords for you.
If you have two-factor verification or two-step verification add your machine to trusted computers.
Note: Deleting the cookies might fix the issue, though it will also delete your stored settings for the websites that you have visited.
How to stay signed out
Normally when you sign in to your Google Account, you will stay signed in on the device until you manually sign out. There are times when you want to sign out, however, like if your browsing on a foreign device like a friend's phone or computer. Use a private browsing window. Once you're finished with your browsing session remember to close all of the windows you opened. You will be automatically signed out.
How to stay signed out of non-Google accounts
This section of the article is for people who want to remain signed out of all of their accounts, not just their Google accounts.
Before you do anything else you have to disable saved passwords in Google Chrome, Mozilla Firefox, Opera, Safari, and Windows Internet Explorer. Also, check to see if your recovery data is updated for your Google Account and any other services you use. Delete your browser's cache and cookies too. That should keep you signed out of non-Google accounts.
How to sign out of someone else's device
You need to remember that if your password is stored on someone else's device, you can change your password. Doing so will prevent that device from automatically signing into your account. Here's how to quickly remove a device from your account:
Enter your Google Account.
On your left, you'll see the navigation panel.
Find and press "Security".
You'll see a panel labeled "Your devices", click the "Manage devices" option on it.
Choose your device.
Click "Remove"