How to Set up Two-Factor Authentication for Facebook?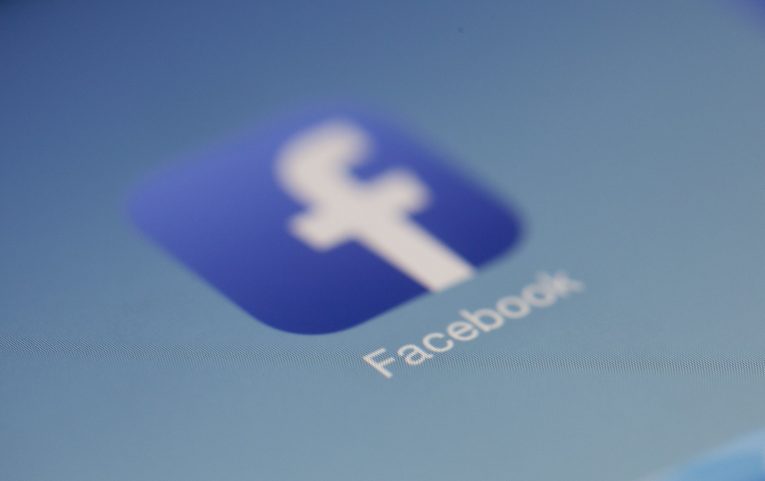 With all the news of hacked emails, websites, identity thefts, and various data leaks it is becoming increasingly obvious that simple passwords are no longer enough to adequately protect us. This isn't just about your bank accounts either, your social media accounts need to be protected too. With so much of our lives on Facebook we can't afford to let someone hack our profiles, so what's the solution?
Two-Factor Authentication (2FA) is the answer to our problems. Or at least our security problem. This is the reason why numerous online services have added 2FA for their client. Many of these websites and services have been the victim of hacks and know how much of a problem it is from the first-hand experience.

Neil J. Rubenking, PCMag's head security analyst explained 2FA like this:
"There are three generally recognized factors for authentication: something you know (such as a password), something you have (such as a hardware token or cell phone), and something you are (such as your fingerprint). Two-factor means the system is using two of these options."
Newer phone models have begun adding facial, retinal and fingerprint scans, but these are still somewhat scarce, so for the second factor we use with 2FA is usually a numerical code in addition to our own passwords. There are also authenticator apps out there that can do this job for you, so you don't have to worry about losing the code. Perhaps the most popular such app is Google Authenticator which is free on both iOS and Android. Also, most advanced password managers like Cyclonis Password Manager have a built-in Two-Factor Authentication feature including an authenticator.
How to set up Two-Factor Authentication on Facebook?
As stated at the beginning of this article, losing your Facebook account can be a big problem. It would be very easy for someone to steal your identity and mess up your social life of the "lulz", worse yet, you could become the victim of ID theft and end up with a tanked credit rating down the road if you're not careful. Facebook's version of 2FA could save you from that. It's labeled Login Approvals, and you can access it through your desktop by going to Settings. Find Security in the menu and press Edit. It's located next to Login Approvals. Hit Enable on the upper right side.
By default, Facebook uses a Code Generator. You can choose whether to use it or a different third-party app or an entirely different method like a text message if you want to.
Through the Facebook App.
If you're using the Facebook app on your phone, log in to a new Facebook session. When asked for a code by the app, go to the Code Generator in the Facebook app. You'll find a six-digit code you have to enter into the browser on the device. The code changes once every thirty seconds so be quick.
Through a Third Party App.
On the other hand, you might prefer to use a third party app like Google Authenticator so you can store all of your codes in a single place. You can set it up on Facebook.com by going to Settings, then Security, Login Approvals again, click Edit and choose Code Generator and select "Set up another way to get security codes". You'll get a pop-up window with a QR code. Launch the Authenticator app on your mobile device, point it at the QR code on your computer screen. Your phone will scan the code and you're done. Whenever you sign in your Facebook account from a new browser or a new computer/phone the app will ask you for a code. Launch the Authenticator app and enter the six-digit code in the Facebook section.
Via Text Message.
You can choose to get your code via text message instead of a code generator if you want to. Search for the option that says "need another way to authenticate?" when you're signing into your account.
Note: you need to have a phone number linked to your Facebook account for this method to work.
Optional Recovery Codes.
All of these options work well, but what if you don't have access to your phone for some reason (battery died, it's broken, or got stolen). You'd be locked out. Well, for that reason it's a good idea to set up a Recovery code. When you turn on Login Approvals, you will receive a list of ten recovery codes which you can download and use at any given time.
Through App Passwords.
This is a separate security measure for older apps which don't use Login Approvals but still have Facebook access. App passwords will entirely skip Login Approvals and instead will create a one-time-only password you need to access your Facebook account from a third-party app, client or service. Every time you log in and out you'll need to generate a new password.