How to Set up a Pin Code to Log in Your Chromebook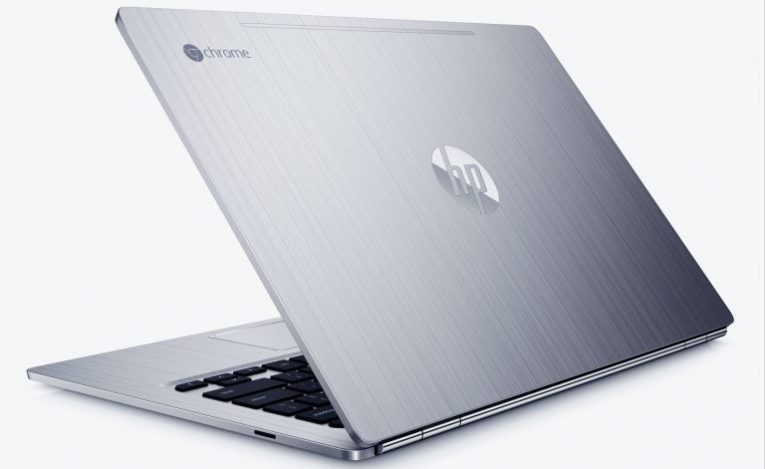 Every single time you unlock your Chromebook, it prompts you to enter your Google password. Sounds like no big deal but this can be quite a burdensome experience if your Google password is a long, complex, and hard-to-guess password (as it should be if you want your account to remain secure). However, there is an alternative. You can set up your Chromebook to be "awakened" from sleep mode with a simple PIN number.
However, before you undertake any of these steps, you will need to enable Chrome OS Developer Mode first.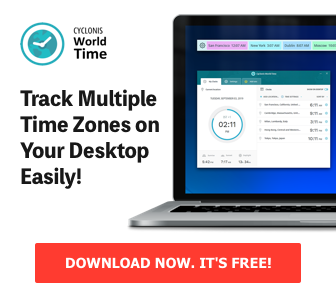 How to enable Chrome OS Developer Mode
Open Chrome.
Select the Options button.
Press Settings.
Choose "About Chrome OS."
Select "More info."
Press "Change channel."
Select Developer - Click Change channel. Chrome OS will now download the Developer Version updates
Click Restart.
Now you can set a PIN code on your Chromebook.
How to set up a PIN code on your Chrome book
Enter chrome://flags/#quick-unlock-pin in your address bar.
Select "Default."
Choose "Enabled"
Press "Restart Now" in the bottom right corner to restart your Chromebook.
Hit the menu icon.
Click on "Settings".
Press "Screen lock" under people.
Enter your password when prompted.
Enter your PIN and press "Continue".
Click Confirm.
The next time you try to unlock your computer from sleep mode, you can log in with a PIN number instead of your password.