How to Secure Your iCloud Account and Prevent a Potential Breach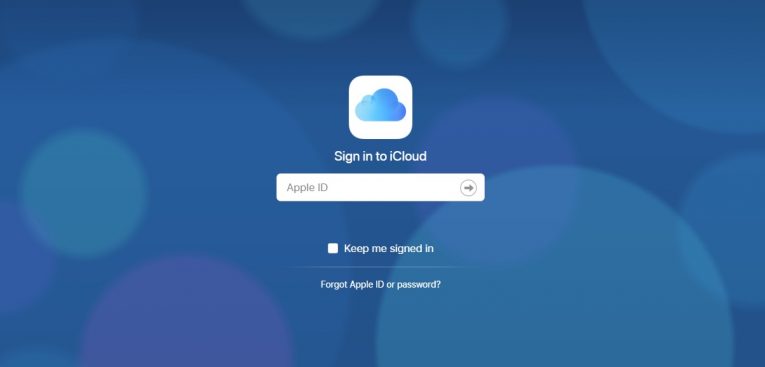 Security is always going to be an issue when we're uploading important information online. Sure, the iCloud seems secure. If it's backed by a trillion dollar company it's gotta have the best defenses in the world, right? Questions about iCloud's security have been raised over the years. The thing is, this is a two-way street. Even the best security tech money can buy can't help you if you practice bad security habits.
The items below will help you learn the best practices in order to keep your data safe.
Have a strong password
This one should be the most obvious. The password is the first line of online defense. It's the foundation of your security. iCloud uses the same password as your Apple account. You need a long password, at least 8 characters, but the longer the better. Each character you add makes your password exponentially harder to crack due to the uncertainty principle. Also, make sure you add numbers and symbols to your password to prevent dictionary-style hacks. Use upper and lower case letters as well. Be careful that you don't accidentally make a password so long and complex that even you can't remember it. And whatever you do don't write it down. Someone could easily find it and use it against you.
Alternatively, if you don't want to go all that hassle we recommend that you try our password manager. Cyclonis Password Manager comes with an inbuilt password generator that can come up with super strong passwords for you so you don't have to worry about it.
Add Security Questions
I'm sure you know what security questions are. Most emails services have them as an option in case you forget your account password. It's always a good idea to add some to your account and iCloud has that option so why not use it?
In order to set them up simply go to the "Security" section in your Apple account. On the right side of the screen, you'll see an Edit button. Click it to expand the field so you can check out the Security Questions section. Find the option that's labeled "Add Questions." Press it and add whatever questions you want.
Keep in mind that you will not get this option if you have Two-Factor Authentication enabled as it makes the security questions obsolete. Which brings me to my next point.
Turn on Two-Factor Authentication
As we've mentioned before Two-Factor Authentication (2FA) is an effective extra step of security you can add to your account. Think of it as a roadblock for any pesky hackers who may have stolen or hacked your password. 2FA works by sending an additional security code to a device designated by you as trustworthy. You need both the password and the security code to enter your account.
Enabling Two-Factor Authentication is a pretty straightforward deal. Enter the Security section in your Apple account and find at the segment for Two-Factor Authentication. All the necessary steps will be outlined there. You can also set up 2FA at any time on your iPhone by going to "Settings, Password & Security," and toggling "Two-Factor Authentication" on.
Always log out of your Apple account
If you're ever using a public device (like a tablet in the Apple store or a Mac your share with someone for example) always log out. You don't want the next person who uses to have free access to your Apple ID.