How to Reset Your Forgotten Intuit Mint Account Password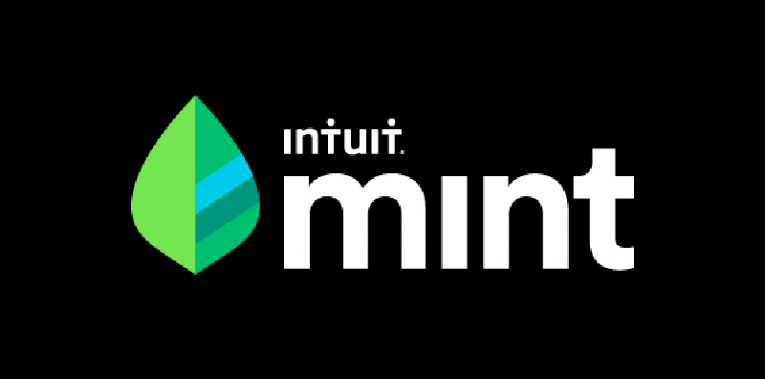 Intuit Inc. is a business and financial software firm located in the USA. It develops and sells financial, accounting, and tax preparation apps and similar services for small businesses, accountants, and people. Intuit is based in Mountain View, California.
More than 95% of its revenues and earnings come from within the United States, according to data from last year. Intuit's products include the tax preparation apps like TurboTax and the small business accounting software called QuickBooks.
Intuit Inc. was founded in 1983 by Scott Cook and Tom Proulx in Palo Alto, California. In 1991 Microsoft tried to produce a program called Microsoft Money to compete with Intuit's Quicken. To earn retailers' loyalty, Intuit included a $15 refund coupon, which was redeemable only on software purchased in their stores. This was the first recorded time a software company offered its customers a rebate.
Mint.com is a web-based personal financial management service for the USA and Canada, created by Aaron Patzer. It's also free, which makes it highly popular. Mint originally worked with Yodlee but moved to Intuit for connecting to accounts later.
Mint's main function gives users the ability to track bank, credit card, investment, and loan balances and transactions through a single user interface (UI), as well as create budgets and set financial goals. In 2009, Mint was acquired by Intuit.
What do I do if I forgot my Intuit Mint Account password?
If you lost your Intuit account password don't worry. You can reset it.
You need to go to this link: https://accounts.mint.com/index.html and select "I forgot my user ID or password". Enter your phone number, email address, or user ID and you will receive a password reset link on your email.
To make your new password as secure as possible you should include the following:
At least 8 characters.
At least one lowercase letter.
At least one uppercase letter.
At least one symbol.
At least one number.
If you still can't access your account despite getting the reset link you can select Chat at the bottom of the Intuit support page. Their chat is open from 5:00 AM to 9:00 PM PT 7 days a week.
If you know your password but want to update it, press this link: https://help.mint.com/1962655121/How-do-I-change-my-password.htm