How to Reset a Forgotten Turbotax Login Password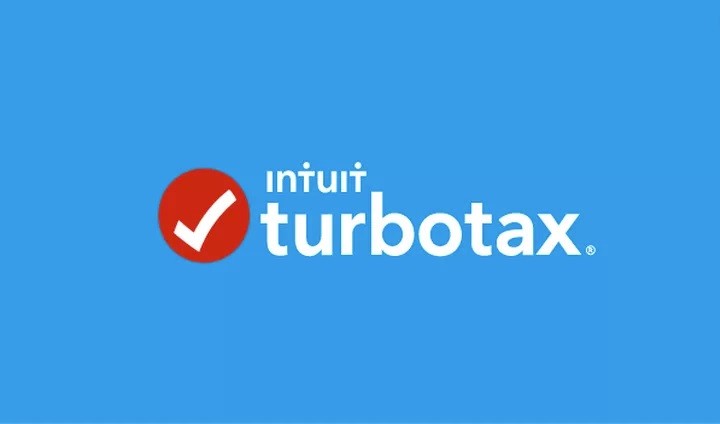 TurboTax is an American tax preparation app created by Michael Chipman and owned by Intuit. Chipman worked for Chipsoft in the 80s when he created TurboTax. Intuit bought Chipsoft in 1993, which gave them ownership of the TurboTax app. TurboTax is one of the most popular income tax preparation apps in the USA.
There is a TurboTax version for the Mac as well. It was originally called MacinTax and was developed by SoftView. SoftView was in turn purchased by Chipsoft
How to reset your lost TurboTax password
Try these steps to recover your User ID or password:
Navigate to the account recovery page.
Enter either your phone number (best option), your email address, or your User ID.
Follow the on-screen instructions.
Once you're finished, the TurboTax staff will either send you a code to help you recover your account, or show you a list of accounts associated with your data.
If you remain unable to recover your account despite going through these steps, select "Try something else" on the Account Recovery page. You'll get extra security questions so that they can authenticate your identity.
Note: When you regain access to your account, you should add your current phone number if you haven't already. It's much easier to update or reset your account's security with a phone number.
How to reset your login on the TurboTax Mobile App
Open your TurboTax Mobile App.
Select the "I forgot my user ID or password link" located under the login fields.
Type in your phone number, email, or user ID and press Continue.
If you can't remember them choose "Try something else".
You will get an email from the website. Open said email and select the "Reset Password" link.
Create a new password, confirm it, and hit "Reset Password".
Confirm your data and tap Continue.
And that's it. Now you can log into your account with your new password.