How to Reset Your Forgotten Pandora Password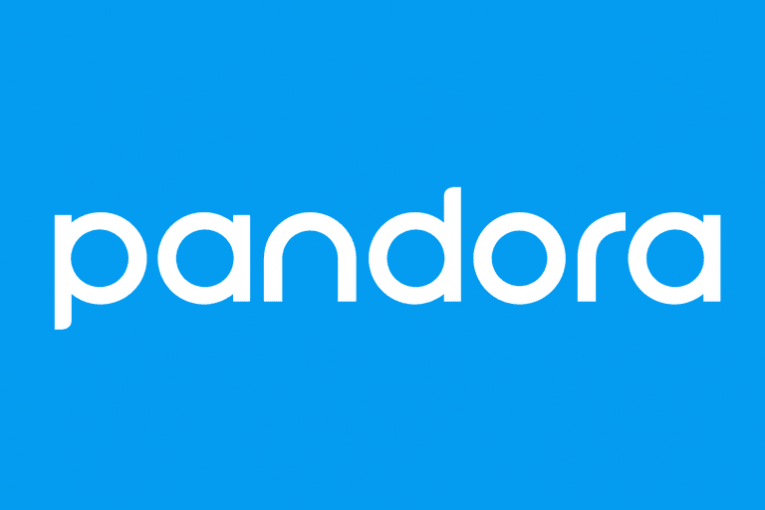 Pandora Internet Radio, also known as Pandora Radio or simply Pandora is an online radio service. It has a strong focus on music streaming. Not only that but Pandora has an automated music recommendation feature which is powered Music Gnome Project. In addition, Pandora Internet Radio controls the service, which means it is only available only in New Zealand, Australia, and the United States. Pandora users can listen to any music of their choice depending genre and based on the artist.
All in all, Pandora is a solid platform choice to stream your favorite songs. Also, you can send them your feedback on songs. To do so and more you must create an account on Pandora. With a Pandora account, you can listen to your favorite songs whenever you wish.
How to recover your forgotten Pandora password
Did you forget your Pandora password? There's no shame in it. It happens. We have so many passwords for so many accounts these days that it's easy to lose track.
If you did forget your Pandora password, don't worry. We've got you covered. Just follow this guide and you'll be inside your account in no time.
How to reset your Pandora password on your mobile device
If you have the Pandora mobile app installed on your smartphone and you can easily recover forgotten your Pandora password. Just follow these steps:
First, open the Pandora app on your mobile device.
Then tap on the option labeled "Forgotten Password" located directly below the Pandora sign-in fields.
After that, you need to enter the email address linked to your Pandora account.
Once done reset your Pandora password by either entering the code sent to your email or just click the link sent in the mail.
Now you must use the new password when prompted during the reset operation and then finish the procedure by just following the instructions on the screen.
How to reset your Pandora password on a computer
All you have to do is go to the Pandora help page www.pandora.com/account/help. Then follow the instructions listed below:
When you land on the page enter the email address you use to log in to your Pandora account.
Then after you have entered the email address you will receive an email containing reset password link.
Open the email and press on the link to reset your password.