How to Reset Your Forgotten DISH Network Password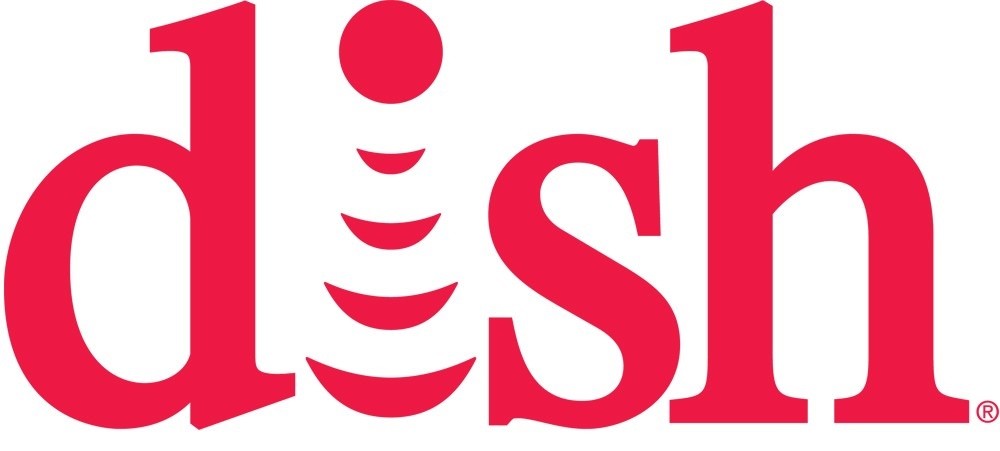 The DISH Network Corporation is an American television provider based in Englewood, ColoradoThe network is the owner of the direct-broadcast satellite provider DISH, which is also commonly known as DISH Network, and the exaggerated action IPTV service Sling TV. The company officially has roughly 16,000 employees.
Like many other television providers, DISH has been hurt by the trend of people moving towards internet-based streaming services like Netflix and Hulu. In 2018, DISH lost over 380,000 subscribers in just its final quarter. This marks a trend of DISH losing considerable amounts of subscribers every year. They had 9.9 million satellite subscribers in 2018, down from 11 million the previous year, and 14 million subscribers in 2014. Its main competitors are AT&T's satellite service known as DirecTV and cable television providers. According to official information, the company revenues for FY 2018 were $13.6 billion, an impressive sum despite the loss of clients.
The DISH Network Corporation's main service is satellite television. It provides services similar to other satellite and cable companies. DISH subscribers can select from a series of service bundles, which means they're paying more money to get more channels. A standard practice by television providers. A la carte programming also referred to as pick-and-pay, is available, however somewhat limited aside from the premium channels. DISH said it's working on diversifying its services.
DISH purchased Blockbuster LLC, which means that it owns the Blockbuster trademarks now and that the network has used its intellectual property agreement to offer streaming and mail-order video services. The majority of the satellites used by DISH Network are owned and controlled by DISH itself.
Beginning in the 2000s, DISH Network has received significant criticism due to controversial technology and carriage disputes with programming providers. Perhaps most famously when the Hopper digital video recorder provided a quick and streamlined way for viewers to watch certain programming without commercials, several large television networks sued DISH Network. Dish has also been involved in carriage disputes with various providers, and that wasn't the only time.
DISH has been sued and countersued multiple times. DISH Network reps claim that effective litigation is critical to corporate operations.
"I may be the only CEO who likes to go to depositions. You can live in a bubble, and you're probably not going to get a disease. But you can play in the mud and the dirt, and you're probably not going to get a disease either, because you get immune to it. You pick your poison, and I think we choose to go play in the mud." Charlie Ergen co-founder and chairman of DISH Network said. DISH has used 100 law firms over a ten-year period, which is impressive, to say the least.
How to reset your forgotten DISH Network password
Go to MyDISH | DISH Customer Support.
Press Log in/out.
Select Forgot Online ID.
Verify your identity when prompted.
Next, you must click on the Forgot password button.
Authenticate your identity again if prompted and if you entered the correct information you will get the option to change your password.
You can now use your online ID and new password to log into DISH.