How to Reset Forgotten MyFitnessPal Password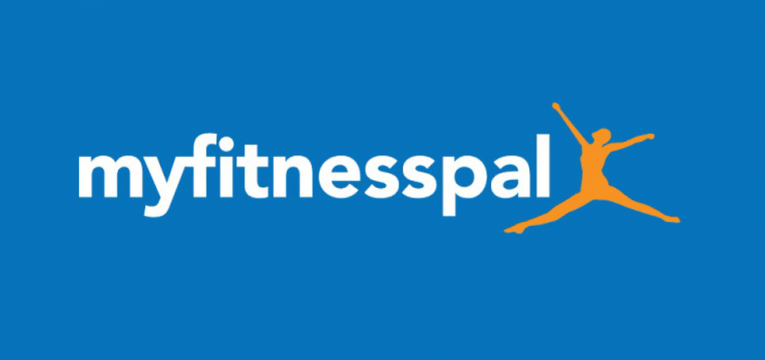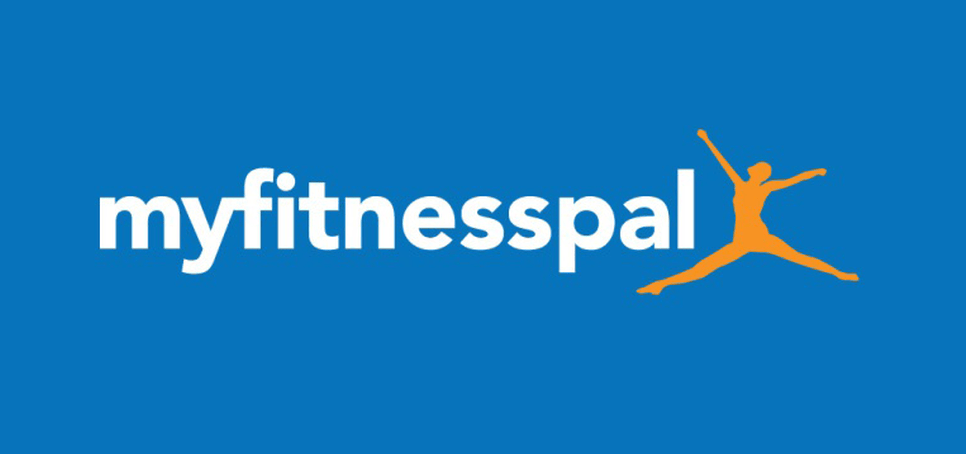 MyFitnessPal is a handy smartphone app and website that helps users keep track of their diets and exercise regimes to find the best caloric intake and macro-nutrients for their fitness goals (both short term and long term) MyFitnessPal uses gamification strategies to hype up their users and ensure their motivation stays high. The app is available for both iOS and Android devices.
While keeping track of your macro (and micro) nutrients and your overall caloric intake doesn't sound that hard it is deceptively simple. In theory, it's just calories in vs. calories out, but many users underestimate the calories in the food they eat or the serving sizes they use. That's why it is generally recommended that gym newbies use a food scale and apps like MyFitnessPal to carefully measure their food and the calories they consume.
On March 29, 2018, the MyFitnessPal community was informed that a third party had illegally gained access to some data connected to MyFitnessPal user accounts. In MyFitnessPal's notice to their community, the staff informed them that they will need the affected MyFitnessPal users to change their passwords. They insisted that users do so as soon as possible.
"We wanted to let you know we will soon be requiring affected MyFitnessPal users to change their passwords if they have not already done so. This may result in you being logged out of the MyFitnessPal platform until you change your password. Please be assured that this is not the result of a new security issue," MyFitnessPal's notice read.
How do I change my MyFitnessPal account password
If you have been affected by the data breach in some way or you simply want to change your password as a preventive measure you can do so by following the steps outlined in this guide.
To change your MyFitnessPal account password first you need to log into your account at https://www.myfitnesspal.com. People who are logging with their phones should just use the login credentials they use in their app.
After you have successfully logged in, you need to hit the "My Home" button.
Then select "Settings".
And finally, select "Change Password".
Note: If you don't remember your password, you can ask for a password reset email by tapping the "Forgot password or username" link on the sign-in screen of the app. Alternatively, you can request a reset by visiting https://www.myfitnesspal.com/account/forgot_password in a web browser. Also, if you have created a MyFitnessPal account after November 2016, altering your MyFitnessPal password will also change the password you use for the MapMyFitness series of apps. Users who use the mobile app and haven't verified their email address yet could receive an error when trying to reset their password via the "Forgot password?" option on the app's main screen. They need to verify their accounts first before they can reset their passwords.