How to Reset Safari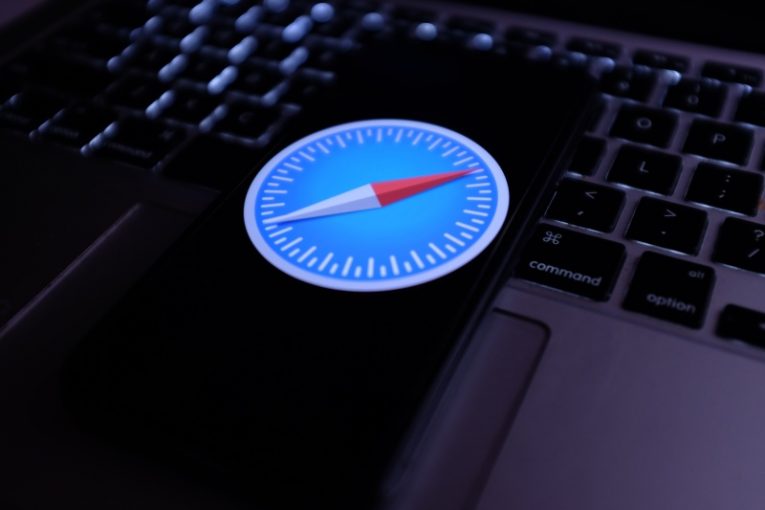 Even though you can install several other popular browsers on your Mac computer, Safari remains the most popular and most widely used browser on Macs.
If you have been faithful to Safari for a number of years, however, you may also notice that your browser is starting to run a little slower than before. This is usually due to an accumulation of temporary files, cache and junk.
This article will give you a brief and easy to follow guide on how to reset your Safari browser and gain back some of that performance for a snappier and more responsive browsing experience. Cleaning up your Safari browser can be done in a few ways.
If you want to clear your Safari cache, do the following:
Launch your Safari browser.

Click the Safari menu, then select Preferences.

In the Preferences window, click on the Advanced tab on the far right.

Check the "Show Develop menu in menu bar" box near the bottom.

Once the new menu item shows up, click on Develop in the menu, then select Empty Caches.
The process will likely take some time, while your Mac clears out your whole Safari cache, deleting temporary files.
If you want to clean up your Safari browser's extensions, do the following:
Launch your browser.

Open the Safari menu and select Preferences.

Click the Extensions tab above.

Select each extension you want to remove from the list on the left, then click the Uninstall button on the right.
You may see a pop-up window, telling you that you need to show the extension files in Finder.
Those two steps will usually be enough to bring your Safari back up to its regular speed.