How To Choose The Best Password Manager For My Safari Browser?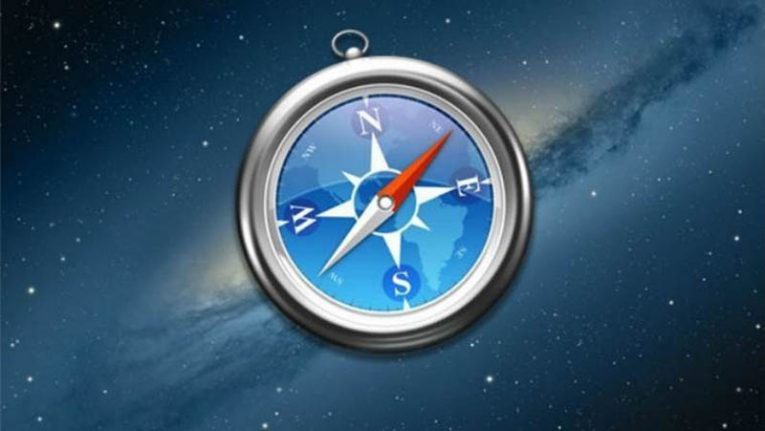 If you're an eager online surfer it's likely that you have more than a dozen online accounts, which all use their own login data, such as a unique username, and more importantly, a unique password. We've all read about how crucial it is to use different passwords for different accounts but who really does that? Not me, I'll tell you that much. It's just about impossible to remember all the passwords we need for Facebook, Twitter, Instagram, Tumblr, our bank accounts, our emails, and every other website or online forum we use. To make things even worse, websites require longer and more complex passwords from us to combat the threat of hackers. Introducing the Cyclonis Password Manager.
What sets Cyclonis's Password Manager apart from other password managers is a multitude of useful features, which are all available without any additional cost. CMP offers valuable tools like cloud storage, a Password Analyzer tool, 256-bit Advanced Encryption Standard (AES) algorithm, automatic synchronization of all of your devices, Two-Factor Authentication, and a browser extension for added security and ease of use, while web-surfing. The browser extension feature is available for all major browsers like Google Chrome, Firefox, Safari, and Microsoft Edge. It can auto-log you into your online accounts and auto-fill forms with long and boring information like first names, last names, addresses, phone numbers, emails, etc making your web browsing that much more streamlined. The best part about Cyclonis Password Manager? It's 100% free.
The Cyclonis Password Manager offers users the option to install a browser extension, which handles your different passwords across all your online accounts. Each time you visit a website with an empty login and password field the Cyclonis Password Manager will offer to save your credentials, and if you let it, the Password Manager will auto-fill the fields if you want it to on its own. Cyclonis Password Manager lets you switch between different accounts and their passwords on every website with ease. The CPM extension will also keep track of password changes and offer to update the store passwords automatically.
The Cyclonis Password Manager browser extension works with the desktop app to auto-log you into your preferred sites. CMP will even automatically fill in long and boring online forms for you.
Install the Cyclonis Password Manager browser extension to your Safari and our cutting edge password management tool will create secure new passwords for you on the fly and it will even automatically save them in your personal encrypted vault when you are creating new online accounts. CPM's auto-filling form tool lets you spend less time manually typing, copying and pasting passwords, so you can do all the fun things on the Internet that you actually want to do. The CPM extension grants full access to all of the online info stored in your private vault, directly from your Safari. You can use the search feature to quickly and easily locate the website you want to visit, navigate to it, and fill-in your stored username and password with just a few simple clicks of the mouse button. Our advanced password generator tab will allow you to generate longer and more complex passwords without even thinking about it.
Note: you need to have the desktop version of CMP to use the Safari browser extension.
The browser extension is compatible with Safari 7.1 or newer.
How to Install Cyclonis Password Manager Extension in Safari?
Want to add Cyclonis Password Manager to your Safari browser? Don't worry, installing the CPM browser extension is really simple! All you have to do to add Cyclonis Password Manager to your Safari is launch CPM, navigate to the "Browsers" tab and click "Install". It really is that easy!