How to Reset and Protect Your HBO Now Password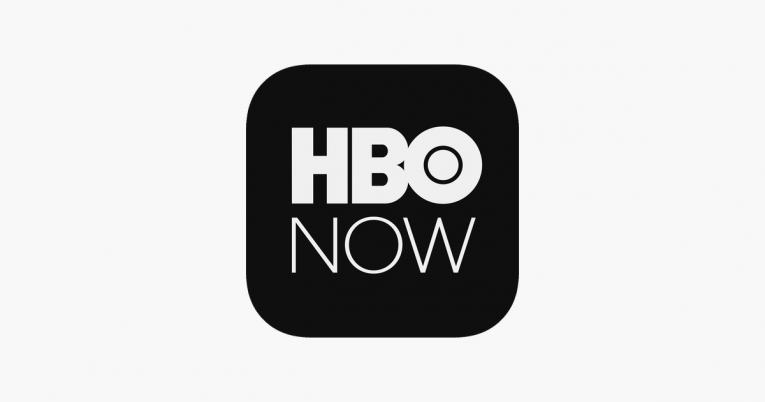 HBO clients sure have it good right now. Not only do they have a ton of awesome, quality content they can consume but they can do so anywhere as long as they have an internet connection and a mobile device such as a tablet or laptop. HBO fans can watch all of their favorite TV shows like Game of Thrones, Ballers, and True Detective seated in front of their flatscreen like always but they also have the option of watching HBO content on a mobile device while traveling or sitting in a cafe. This luxury is due to the company's hit double streaming services named HBO Go and HBO Now respectively, which let HBO subscribers watch all of their favorite movies and shows on any compatible device like their smartphone, tablet, even their home gaming console or any other device compatible with HBO Go and Now.
What's the difference between HBO Go and HBO Now?
Well, both will let you watch the same content. The difference is that HBO Now goes for a single flat rate of $15 per month. It's a one-time purchase which means you don't have to have an HBO cable subscription to use it. Meanwhile, HBO Go is completely free but only if you already have an HBO subscription. There's no other way to access HBO Go without a subscription to HBO. So basically if you want HBO Go you have to pay for a cable or satellite. If you only wish to watch HBO on your devices while riding the bus or the train then HBO Now might be more convenient for you.
Are HBO Go and HBO Now compatible with my devices?
In short, yes. HBO Go has been a thing since around 2010. In that time it has been adapted to pretty much any devices you might have. When HBO Now was released in 2015, the service was exclusive to Apple because of a deal between HBO and the tech giant, which meant it was only usable on Apple devices like the iPad, iPhone, and Apple TV.
However, the deal has since expired and HBO has added support for HBO Now to a wide varied of mobile devices.
I lost my HBO Now password. What do I do?
It's fine. Your password can be reset by following these 5 easy steps:
Open your HBO NOW app and sign in if you haven't already.
Press the "Menu" button then select "Settings".
Enter "Profile" and tap "Edit".
Select "Forgot password".
Modify your password and then press "Save".
How to make sure my HBO password remains secure?
There are a number of options here. The best one is to get a reliable password manager like Cyclonis Password Manager (CPM). Cyclonis is equipped with a number of powerful tools and security features that will make sure your data is as safe as possible. Cyclonis Password Manager has a built-in Password Generator and Password Analyzer. The former can generate highly complex passwords that are virtually impossible to crack via brute force, while the latter can analyze any of your passwords and judge their strength based on a number of factors.
CPM is also equipped with options for local and cloud storage and end-to-end encryption with the renowned AES-256 encryption algorithm, the gold standard of encryption used by private companies, government institutions, and the military. CPM has other handy tools like Auto-fill which can make your web browsing faster and more fun.
The best thing about all of this is that Cyclonis Password Manager features I listed are completely free.