How to Password-Protect Your Videos on Vimeo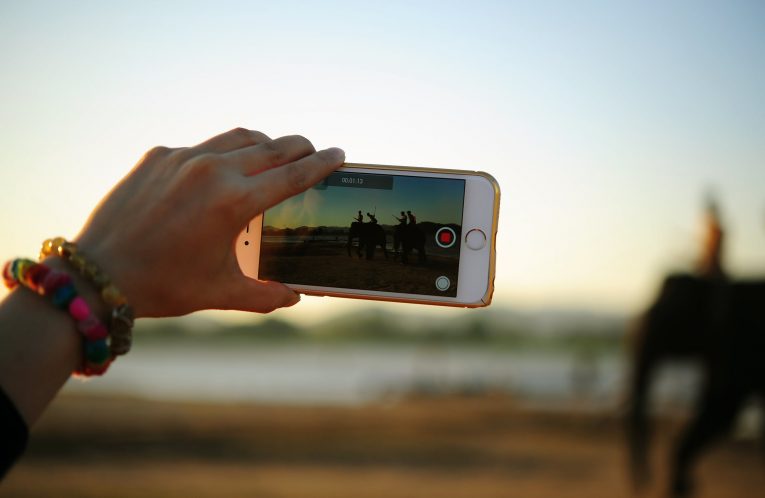 What is Vimeo and is it better than other video-sharing services like YouTube?
Vimeo is a popular video-sharing website. It is designed for users who want to upload and share their videos with other, and to view videos uploaded by other Vimeo users. The website was created by American entrepreneurs Jake Lodwick and Zach Klein in November 2004.
The name "Vimeo" is an anagram for the word "movie", which feels appropriate since Vimeo offers its users a video on demand service called "Vimeo On Demand.". Vimeo's video on demand service offers short films and movies.
Despite the online video market being cornered by YouTube, Vimeo is doing well for itself. The owner of Vimer, IAC (InterActiveCorp), reports over 100 million users and 400,000 paying subscribers. In fact, Vimeo is responsible for 0.11% of all Internet bandwidth, which may not seem like that much, but it's actually pretty impressive, considering it's following titans like Facebook and YouTube.
Vimeo also owns VHX, which is a digital distribution platform aimed at indy filmmakers and indy movie fans. VHX helps independent artists sell their products straight from their own sites. It supplies specialized design, social media consolidation, search engine optimization, and analysis implements.
As of 2017 Vimeo also owns the Livestream platform, which it uses to bolster its own live streaming services.
How to password-protect my videos on Vimeo?
One feature that Vimeo offers, which YouTube lacks is the ability to password-protect your videos, so only people you want will see your videos. Though, YouTube does have a privacy feature. You can also hide your videos from the search engine by making them unpublished, but if you want to be sure your videos can't be accessed by anyone you don't want to Vimeo is the way to go. In fact, you can even password lock entire albums of your videos if you want to.
If you're wondering how to password-protect your videos on Vimeo, here are basic instructions:
First, you need to join Vimeo, so register an account.
Then, after creating your account, select the link that says "upload video".
Select the video you want to upload.
When the video is uploaded press the privacy tab in the left sidebar.
You'll see the radio button. Press it and set a password.
For maximum privacy and security, uncheck the items that say "allow other people to download source video" and "allow other people to add this video to groups, channels, and albums".