How to Reset Your PayPal Password If You've Forgotten It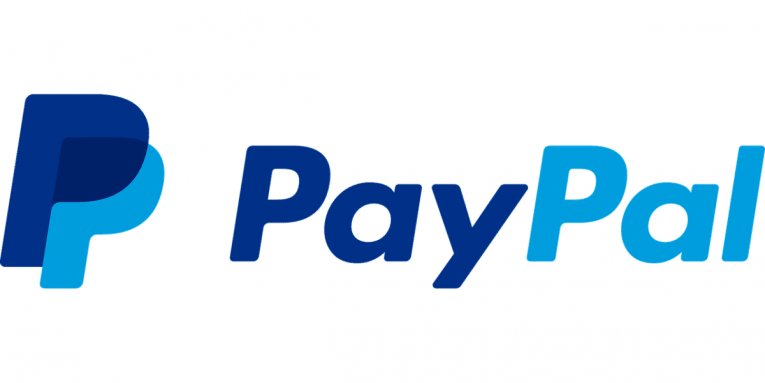 Like every other financial account and services you use, you need to ensure that your PayPal account with a strong, secure password. An effective password should have eight characters at a minimum. Also, the more complex it is, the better. Use upper and lower case letters, symbols, and numbers. That would make cracking your password all the more difficult.
It's generally a good idea to periodically update your password. That will keep your PayPal as secure as possible.
If you're interested in changing your PayPal account. Here's how:
How to update your PayPal password
Open your PayPal account in your preferred web browser. Note: You can only modify your password on the website, not in the app.
Press the Settings icon (it's the gear at the top right of the window).
Select "Security" to switch to the Security tab.
Press "Password."
Type in your current password and then enter a new password.
Press "Change Password."
How to change your PayPal password if you can't log in to your account
If you can't log into your PayPal account for some reason like you lost your password, you can reset it by following these steps:
Navigate to PayPal.com on your computer.
Press "Log In" at the top right of the screen.
Select "Having trouble logging in?"
Follow the reset instructions. You can choose to either enter your email address and click "Next" to get a password reset email. However, if you don't remember what email address is linked to your PayPal account, click "Forgot your email?"
Enter up to three email addresses you might have used with the account and click "Next" to get a reset email on the next page.