How to Reset the Password of Your Scotiabank Online Login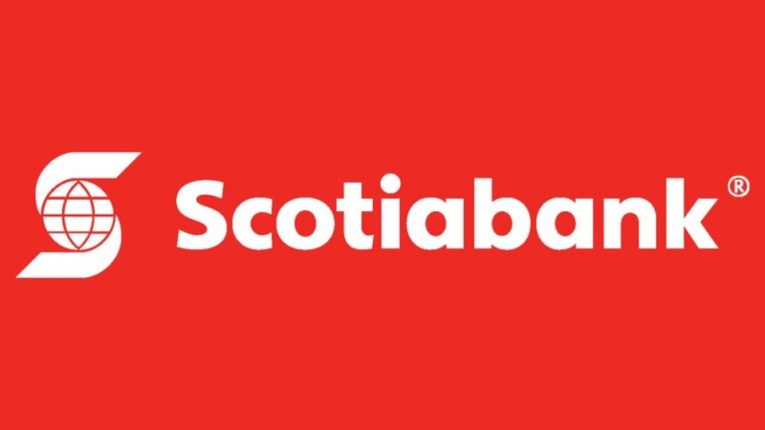 The Bank of Nova Scotia, better known as Scotiabank is a Canadian multinational bank. It is the third largest bank in Canada by deposits and market capitalization after Royal Bank of Canada (RBC) and Toronto-Dominion Bank (TD). It services over 25 million customers around the globe and boasts a wide variety of merchandise and services such as private and commercial banking, financial management, and corporate and investment banking. Scotiabank boasts an impressive team of more than 88,000 employees and a staggering $998 billion (as at October 31, 2018), in assets. Scotiabank trades on the Toronto Exchange (TSX: BNS) and New York Exchange (NYSE: BNS).
Scotiabank was founded in Halifax, Nova Scotia all the way back in 1832. It moved its main offices to Toronto, Ontario, in 1900. Scotiabank sells itself as "Canada's most international bank" mainly because of it's many purchases, which are mostly in Latin America and the Caribbean, and also some in Europe and certain parts of Asia. Scotiabank is a member of the London Bullion Market Association and one of five banks that allowed to take part in the London gold fixing because of its subsidiary ScotiaMocatta. Scotiabank is currently led by President and CEO Brian J. Porter.
Scotiabank's Institution Number aka its bank number is 002. The Bank of Nova Scotia was ranked at number 41 on the SNL Financial World's 100 biggest banks listing back in September 2013.
I have online banking in Scotiabank but I forgot my password. What do I do?
Don't fret. There is a quick and easy way to retrieve and reset your lost password.
Your first option it to type your email address in the "Username" field and click the "Reset Password" link under it. The Scotiabank support staff will send you a temporary password to enter your account so that you can reset it. The password will be sent to the email address you provided when you registered for the first time.