How To Reset My Box Account Password When I Can't Login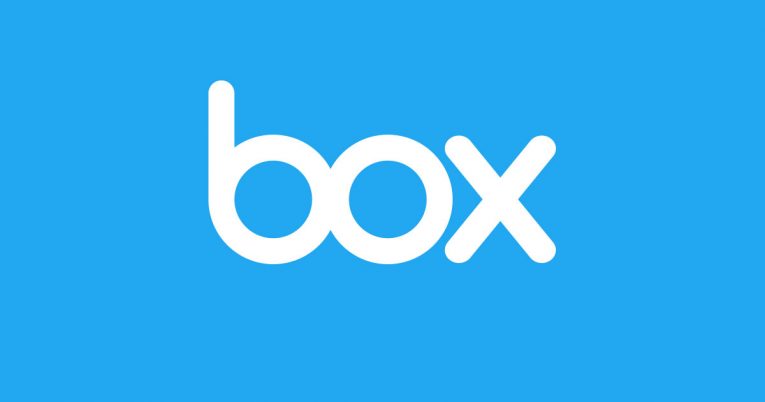 Box, Inc. aka Box.net, is based in Redwood City, California. It was founded in 2005. The company offers s cloud content management and file sharing service for various business organizations. Box is available on most big OS and mobile platforms. You can find versions for Windows, macOS, and most mobile devices.
Box, Inc was first formed as a college project of Aaron Levie while he was studying in the University of Southern California back in 2004. Levie officially left the university to handle the day-to-day dealings of the company in 2005. Levie assumed the role of CEO, while his friend since childhood Dylan Smith became the CFO.
Then, in October 2009, Box, Inc. made its first big deal, purchasing Increo Solutions for its document collaboration and preview tech.
What does Box do?
Box is a cloud management service which supplies it's customers with sophisticated file-sharing and collaborating along with other features designed for working with data that is uploaded to Box servers. Box clients can decide how their files can be shared with other users. Clients can choose to invite other users to view and even edit an account's shared data. They can upload documents and image files to a shared files folder, which can be outside of Box services, and allow other users to view shared documents and photos.
Box offers its customers three account types. The first is "Enterprise", the second is called "Business" and the final type is "Personal". There are official apps and clients available for Windows OS and macOS. However, there is no official client for Linux systems. There is also a mobile version of Box, which is available for Android, BlackBerry 10, iOS, WebOS, and Windows Phone devices.
Some of Box's big enterprise clients include IBM, GE, Schneider Electric, and Procter & Gamble.
In December 2007 Box, Inc. announced OpenBox 2. It would allow devs to freely create their own services that interact with files on both Box.com and competing web-based applications and services. OpenBox 2's programming interface is implemented over a conventional XML format.
I have Box account but I forgot my password and I can't log in
If you already have a Box account, but you can't log in because of a forgotten password then you will have to reset your password. This is a relatively simple process which I will guide you through. Just follow these steps:
To reset your password you first have to click on this link https://app.box.com/login/reset?form_variant=none&redirect_url=
You will be prompted to enter the email address you used when you created your Box account.
Once you enter the correct email address and click "Reset Password", you will be sent an email from Box with instructions on how you can reset your password.
Click the "Reset Password" link inside and you will be directed to a page letting you change your password.
Type your new password into the field and confirm it when prompted.
Finally, click on the "Reset Password" button.
If everything went smoothly you will be redirected back to the sign in page and you'll receive a confirmation message informing you that your password has indeed been reset. You can sign in with your new password now.